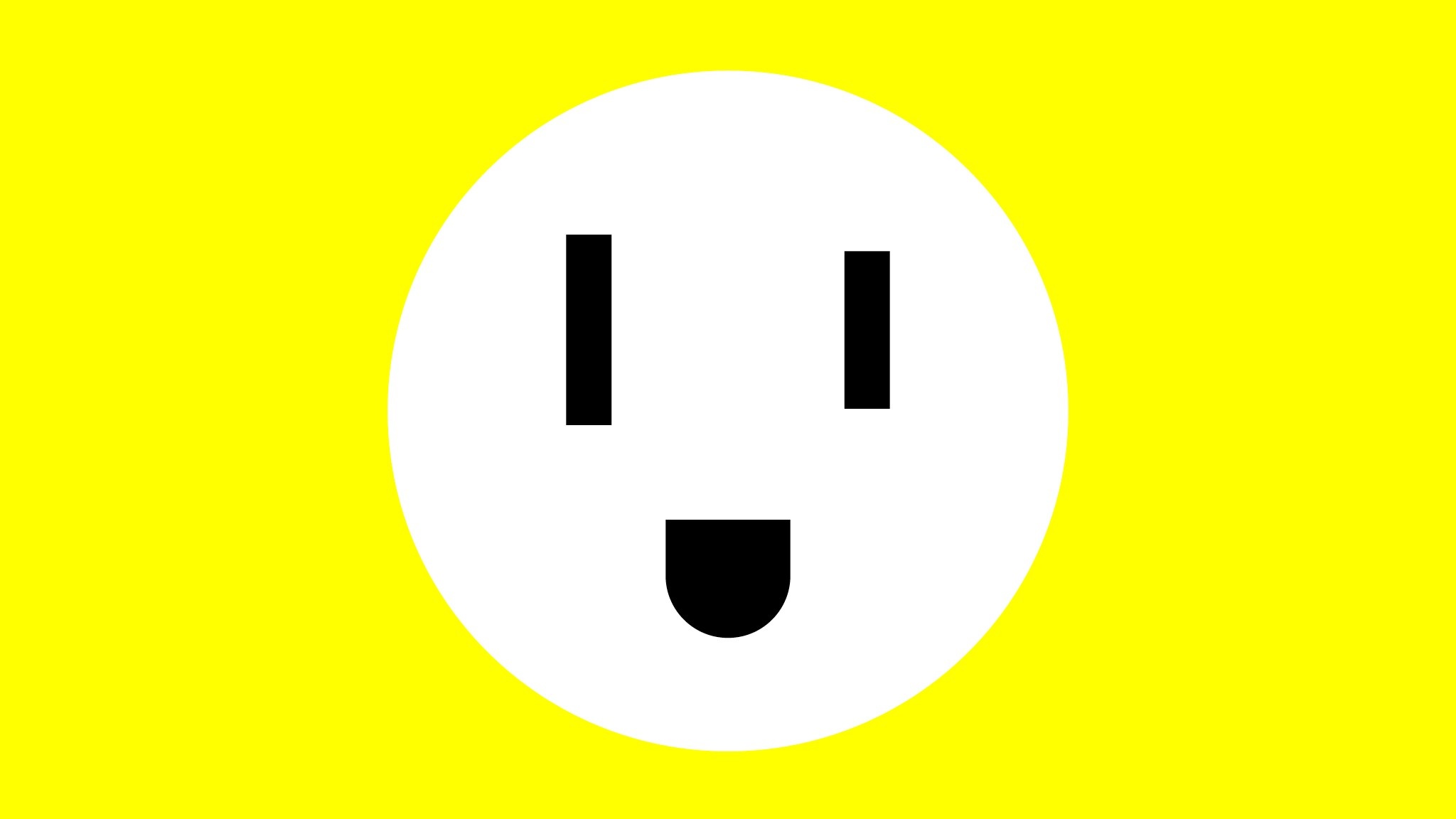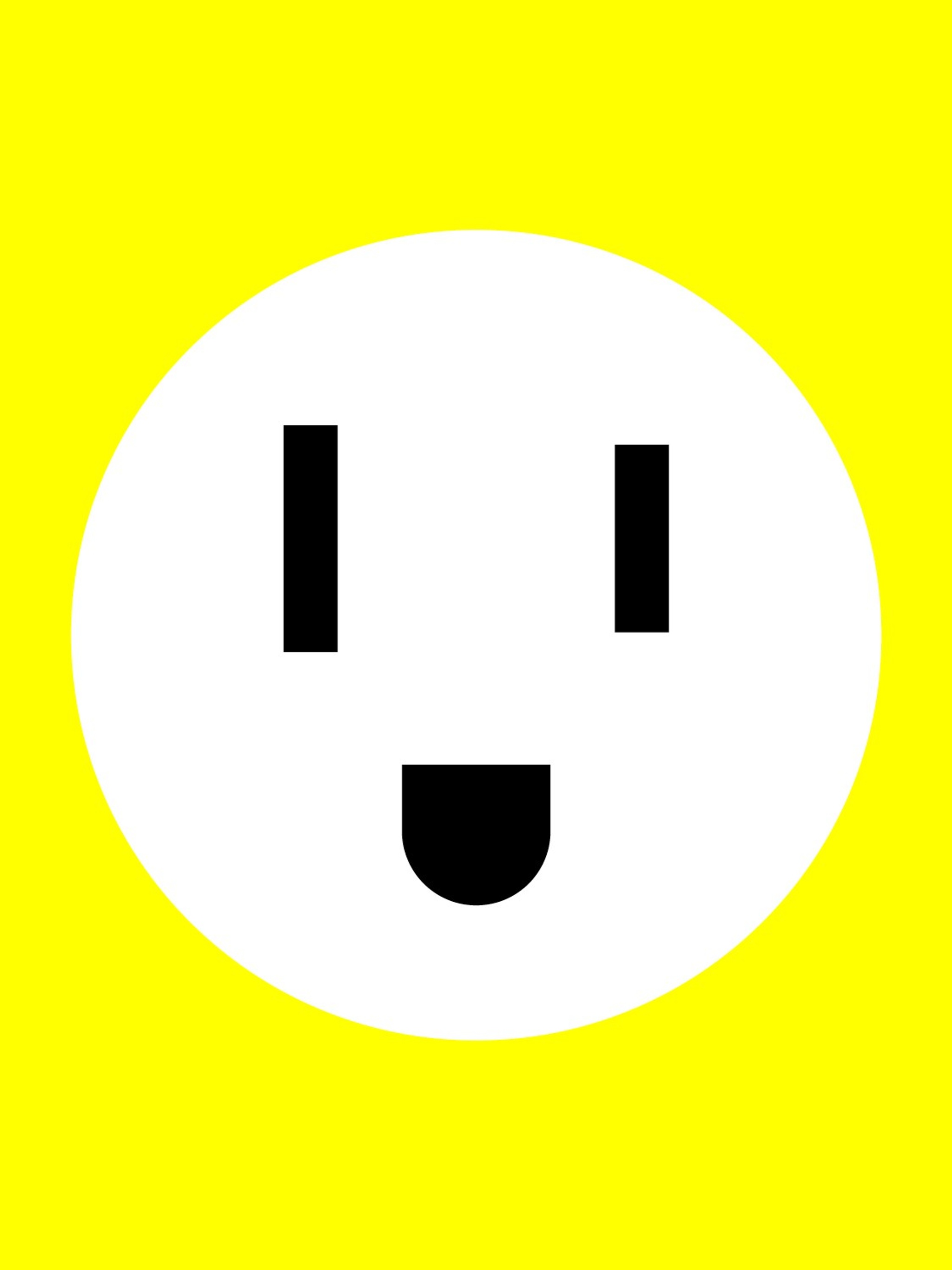 A women-centered celebration of radical art and healing
Tickets
Tickets go on sale exclusively to members beginning the week of January 21 (Shed Movers beginning February 4);
become a Shed Member today
. General sales begin February 6.
About this commission
A World Premiere Shed Commission
Through hip hop, spoken word, dance, and moving images, POWERPLAY explores the act of restoring individual power through collective action. This original production is being created for The Shed by multimedia artist LATASHÁ in collaboration with special guest artists and participants in The Shed's DIS OBEY program for NYC high school students, which explores themes of civil disobedience through poetry. POWERPLAY asks how we sustain and nourish ourselves while engaging in direct action.
Creative Team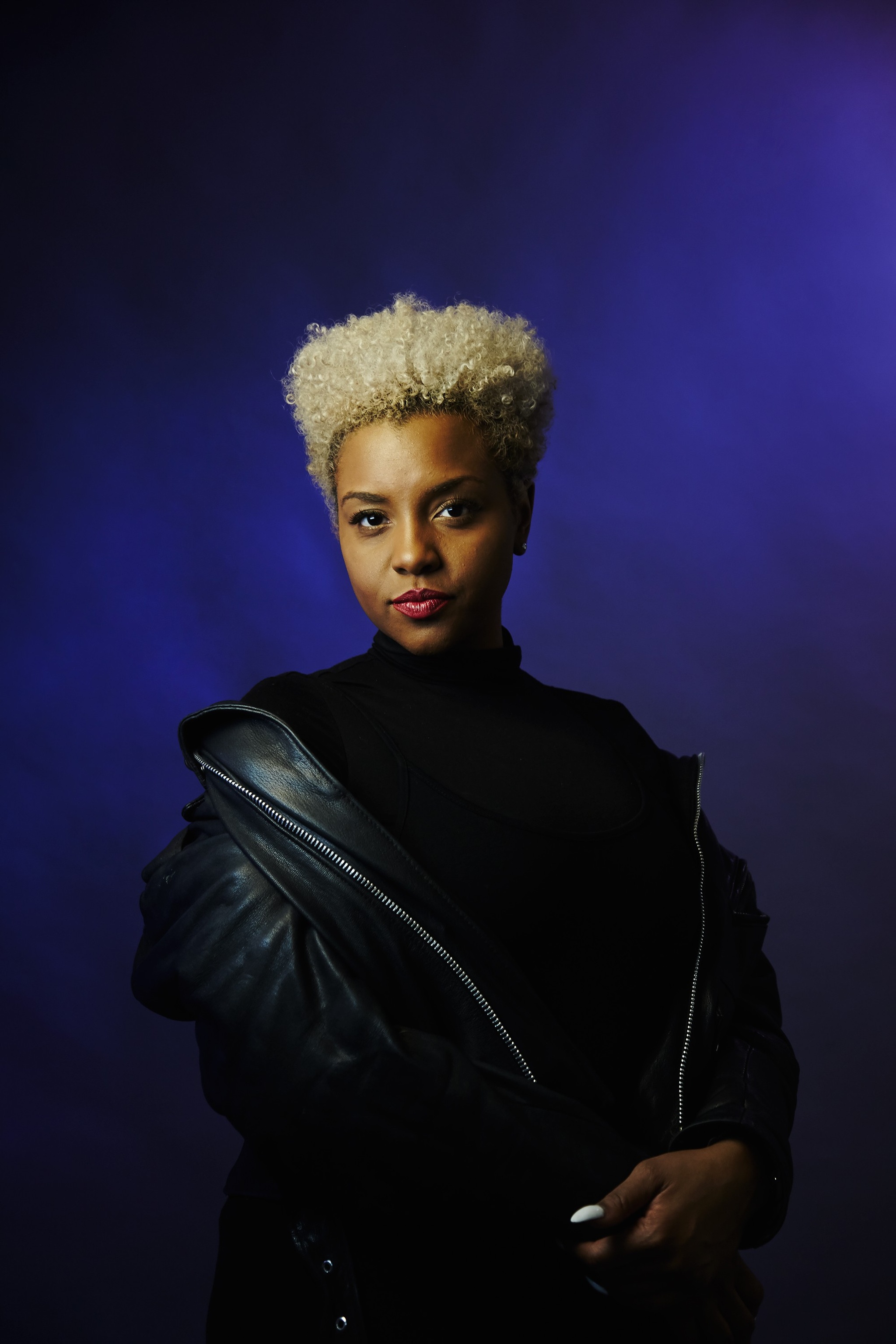 Photo: Alberto Vargas.
LATASHÁ
LATASHÁ, a multimedia artist from New York City, began her career as a songwriter and recording and hip hop performance artist in 2010. She has opened for artists including Q-Tip, Big Sean, and Princess Nokia and headlined and toured various festivals and venues including the Brooklyn Museum, Brooklyn Academy of Music, SXSW, and AfroLatino Fest.
LATASHÁ has explored an array of creative avenues including becoming the first hip hop artist-in-residence at the artist-run New York City venue National Sawdust, touring her self-directed multimedia performance INTRO TO LATASHÁ, and beginning her first company Trulyte, dedicated to guiding and support artists through their performance process.
By breaking barriers everyday as an unsigned artist, LATASHÁ works to inspire creatives to see new means of success by taking control of their lives and dreams. LATASHÁ is working on two new albums, an upcoming art expo called SheBeAGod, and a film; she is collaborating with Nick Littlemore of Empire of the Sun and Pnau on a project due 2020.
Details
Running time: 60 minutes
POWERPLAY was created for audience ages 16–19, but all are encouraged to attend