July 23 – August 17, 2019
Flexn: street dance with a social conscience
Tickets
Tickets go on sale exclusively to members beginning the week of January 21 (Shed Movers beginning February 4);
become a Shed Member today
. General sales begin February 6.
Location and Dates
Tuesday – Thursday at 7 pm and 9 pm
Friday at 7:30 pm and 9:30 pm
Saturday at 2 pm, 7:30 pm, and 9:30 pm
Sunday at 3 pm and 7:30 pm
About this commission
A World Premiere Shed Commission
This powerful new production from street dance pioneer Reggie 'Regg Roc' Gray, co-directed by Kaneza Schaal, explores the puzzles, poetry, and infinite challenges of human coexistence. In Maze, a small audience stands face-to-face with masters of flexn, a form of street dance with roots in Jamaican bruk up and other styles. A labyrinth of light creates a kinetic architecture, illuminating the visible and invisible forces that guide our lives. The dancers include teaching artists and students from The Shed's FlexNYC program, which engages youth in Title I public schools, public housing developments, and other community-based organizations by exploring social issues through self-expression.
Creative Team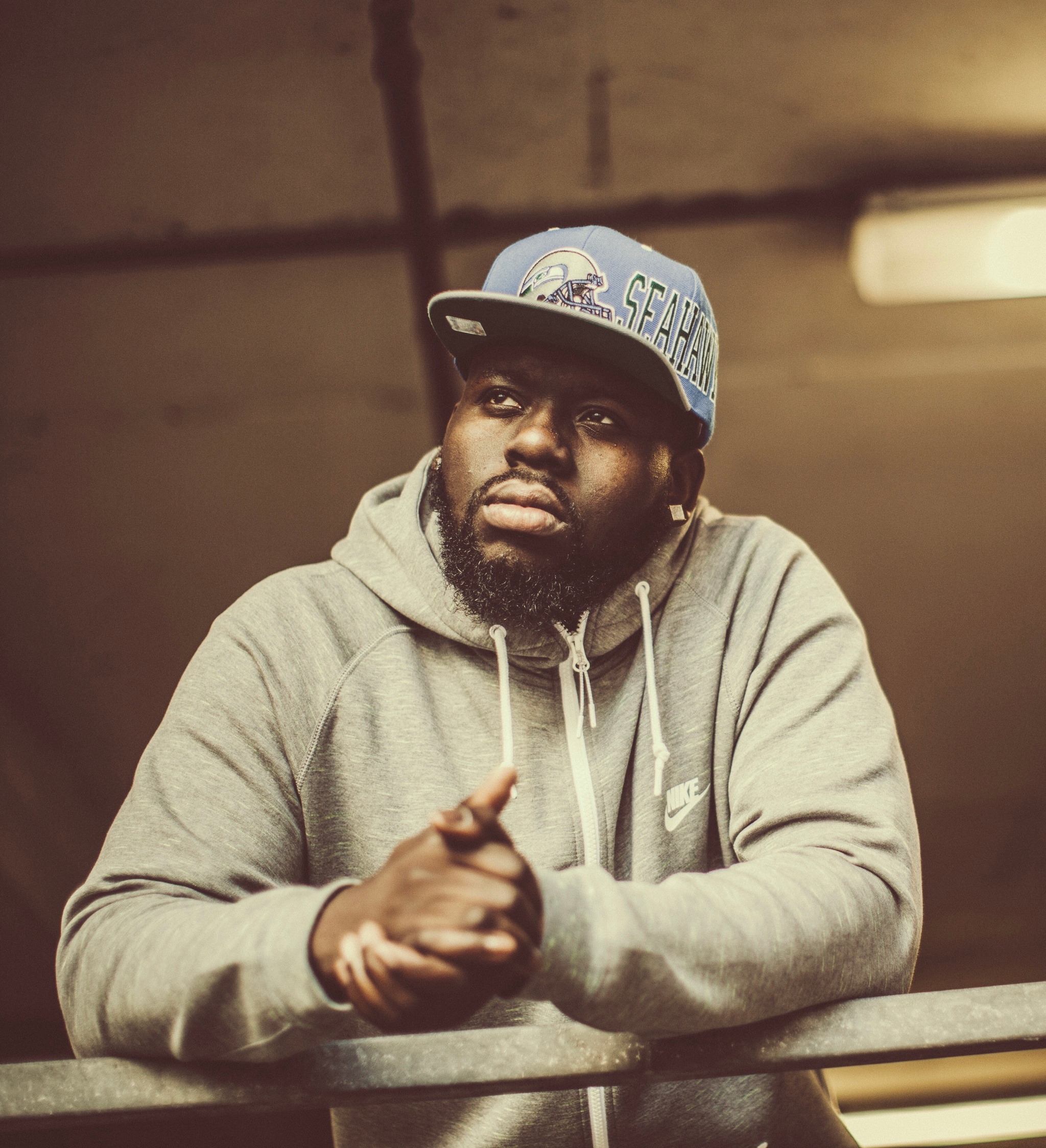 © SODIUM.
Reggie 'Regg Roc' Gray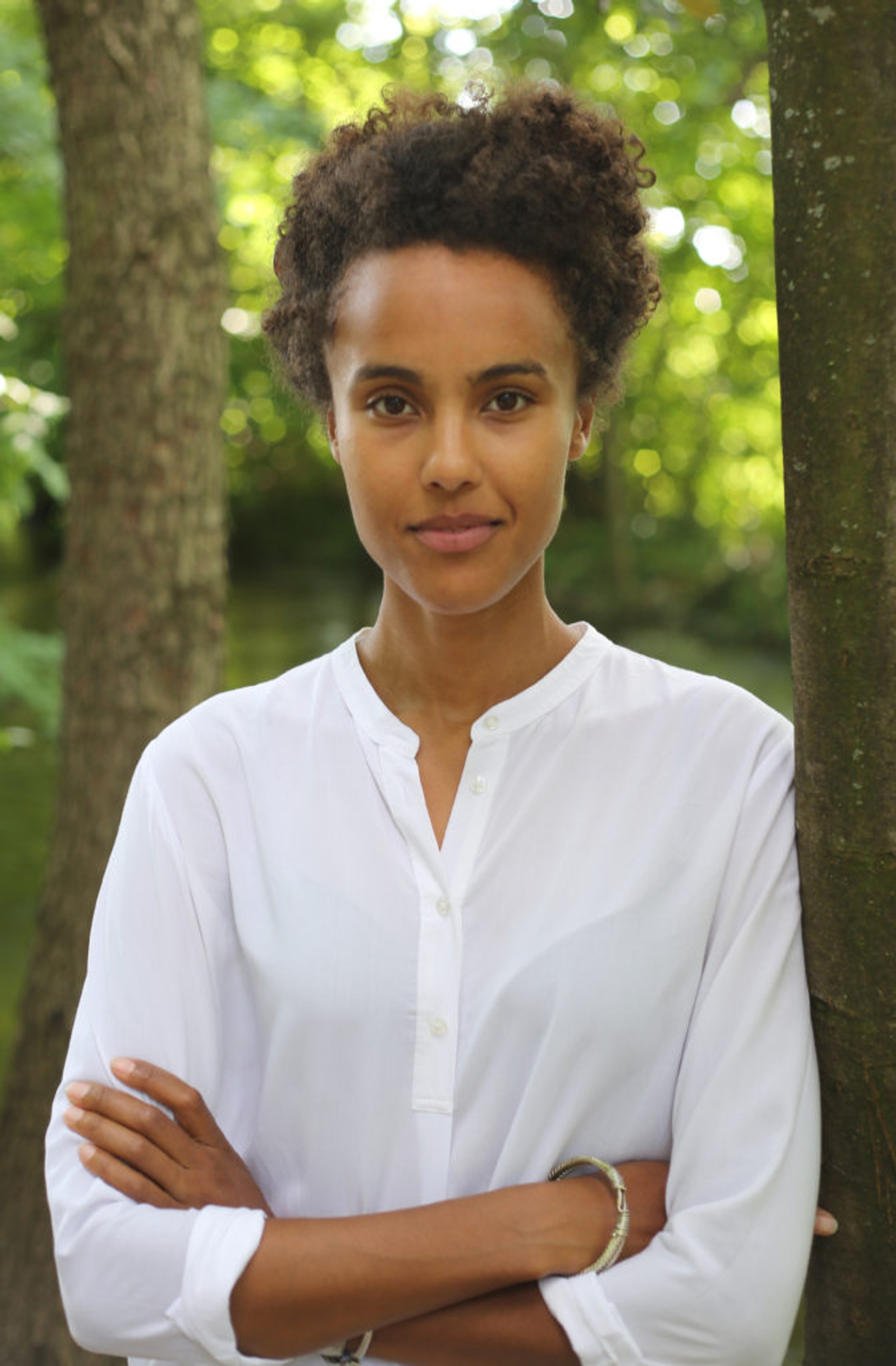 Photo: Christopher Myers.
Kaneza Schaal
Reggie 'Regg Roc' Gray
Co-Director
Kaneza Schaal is a NYC-based theater artist. Her recent work JACK & was shown in BAM's Next Wave Festival and at the Museum of Contemporary Art Chicago, and was co-commissioned by Walker Arts Center, REDCAT, On The Boards, PICA, and CAC Cincinnati. Schaal received a 2018 Ford Foundation Art For Justice Bearing Witness Fellowship, 2017 MAP Fund Award, and 2016 Creative Capital Award, and was the Aetna New Voices Fellow at Hartford Stage.
Schaal's new work CARTOGRAPHY premiered at The Kennedy Center and was workshopped through New Victory Theater, NYU Abu Dhabi, and The Public Theater. Her piece GO FORTH premiered at PS122's COIL Festival and then showed at the Genocide Memorial Amphitheater in Kigali, Rwanda; Cairo International Theater Festival, Egypt; and her alma mater Wesleyan University. Schaal's work with The Wooster Group, Elevator Repair Service, and Richard Maxwell brought her to venues including the Centre Pompidou, Royal Lyceum Theater Edinburgh, and MoMA.
Details
The audience will stand throughout the performance; performers will move among the audience
Seats available upon request

The Wells Fargo Foundation is proud to be the leading sponsor of Maze and FlexNYC.