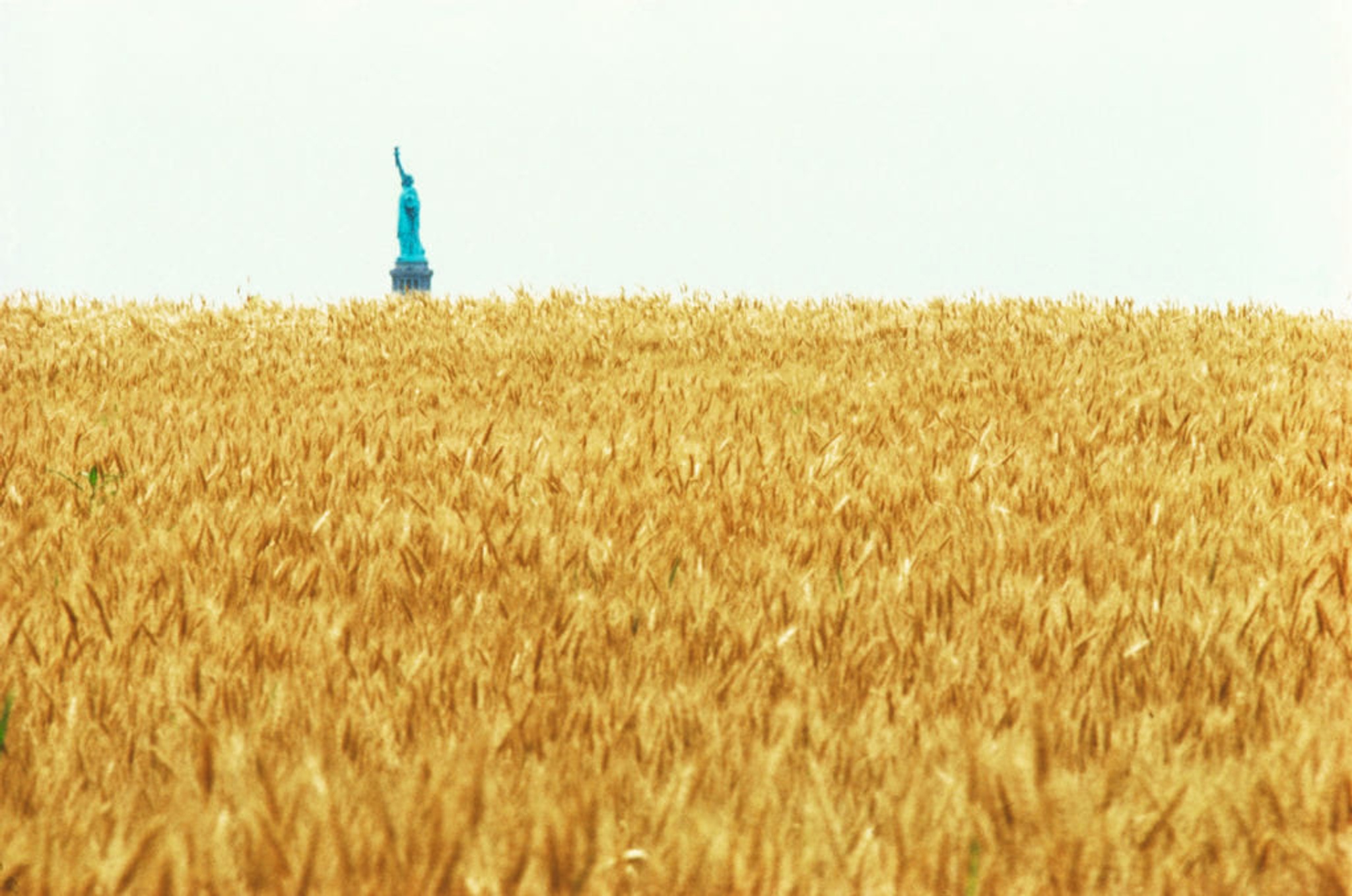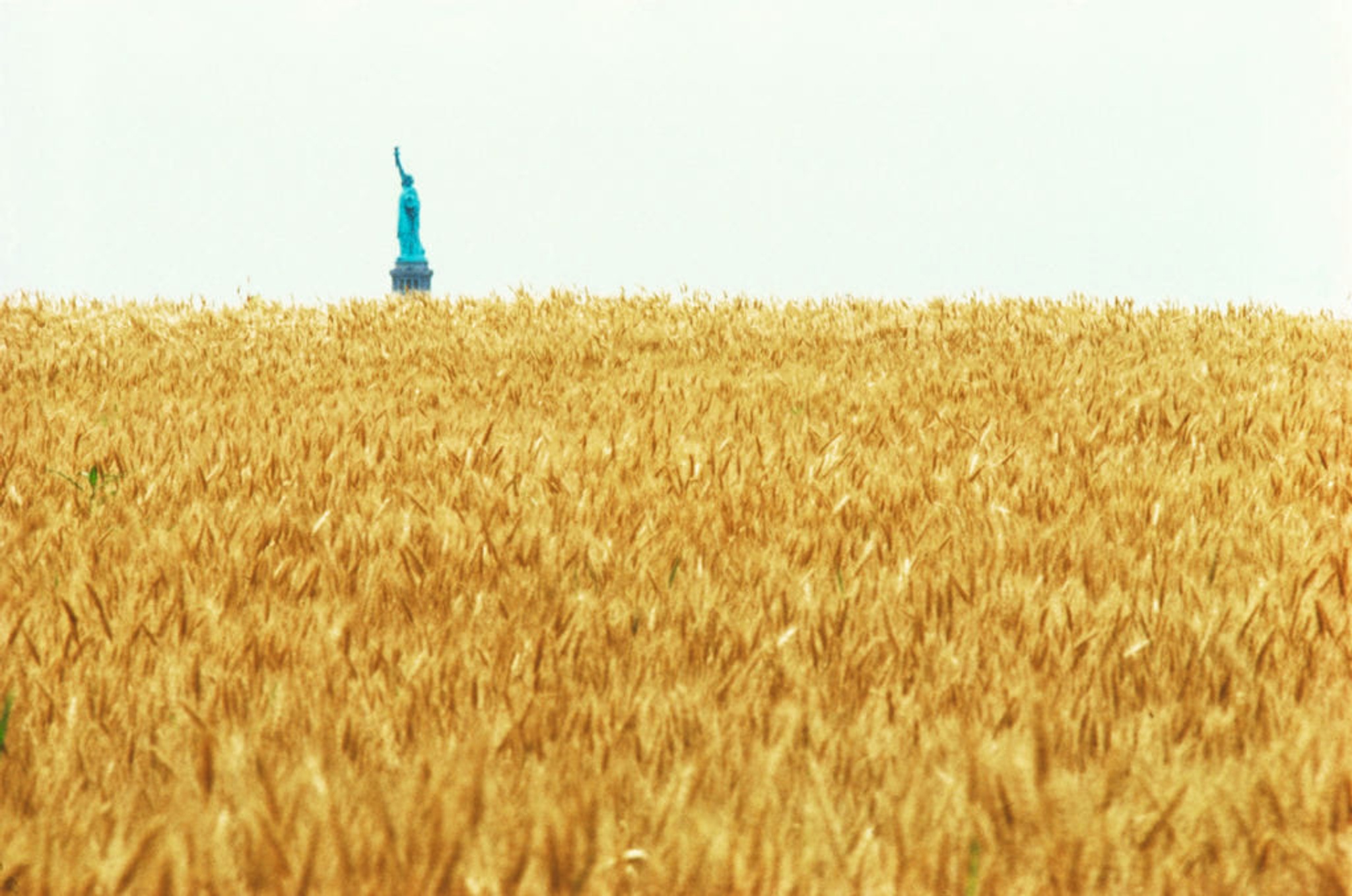 The pioneering artist's first comprehensive exhibition in New York City
Tickets
Date and ticket information will be announced later this year.
About this commission
A World Premiere Shed Commission
Agnes Denes rose to international attention in the 1960s and 1970s as a leading figure in Conceptual and environmental/ecological art. A pioneer of several art movements, she employs a broad spectrum of mediums to explore science, philosophy, linguistics, and the human condition in an artistic practice that weds aesthetics to social engagement. Denes has participated in more than 600 exhibitions in galleries, museums, and the public realm throughout the world, and her work is in the collections of major public and private institutions. This survey exhibition will include major new work and will be her largest show in New York City to date, filling both of The Shed's galleries.