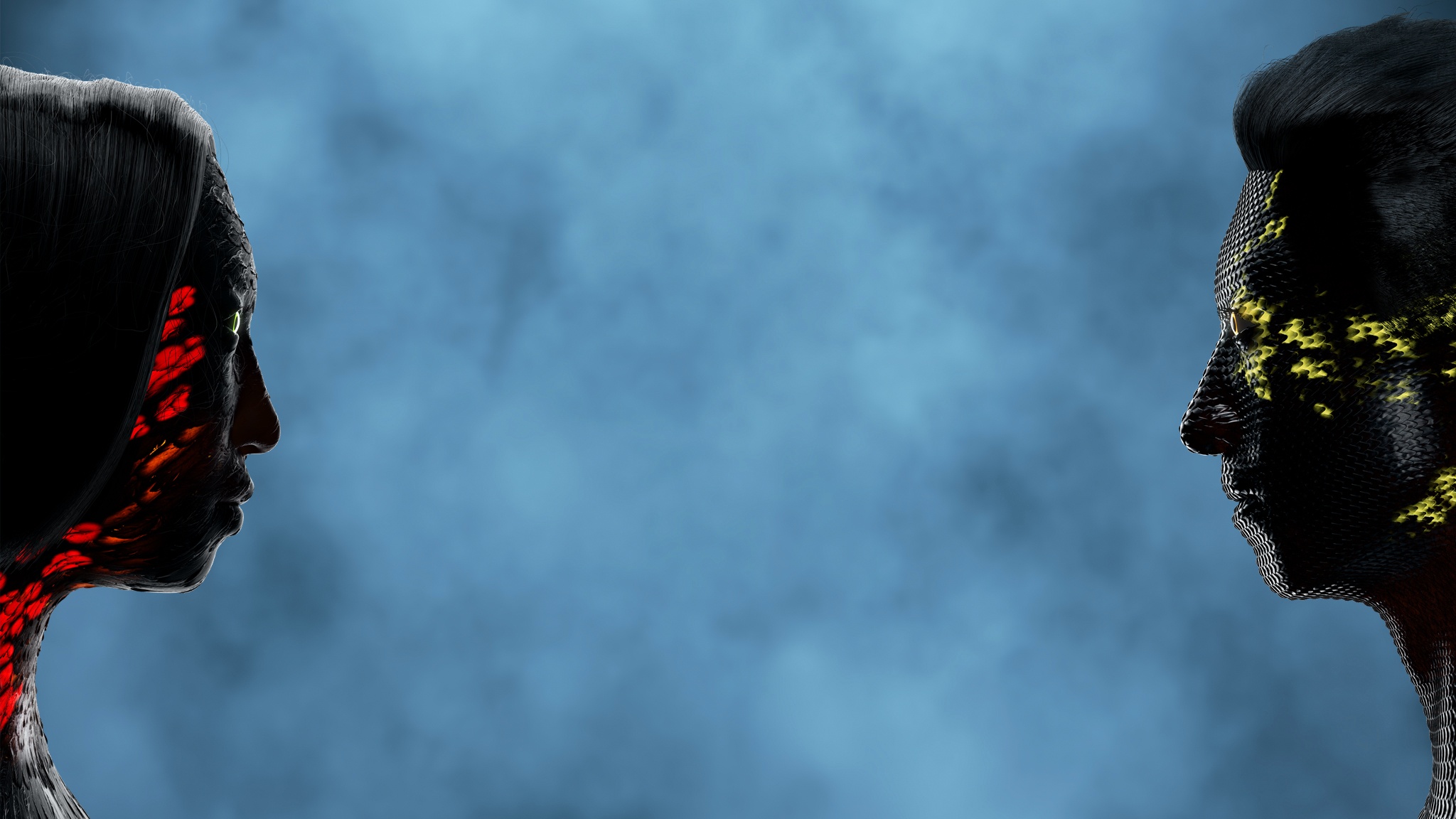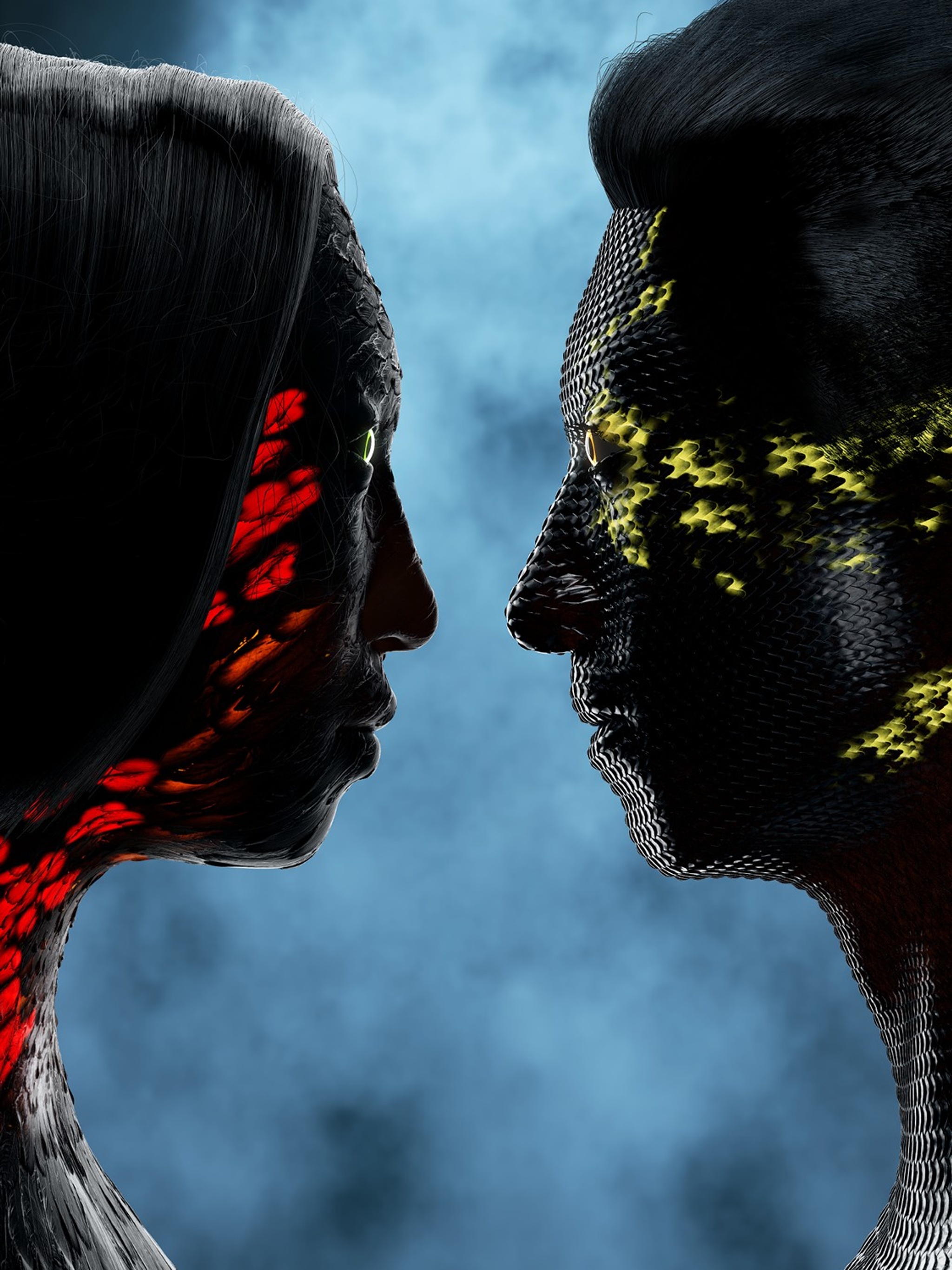 A futuristic kung fu musical
Tickets
Tickets go on sale exclusively to members beginning the week of January 21 (Shed Movers beginning February 4);
become a Shed Member today
. General sales begin February 6.
Location and Dates
Tuesday, Thursday, Friday at 8 pm
Wednesday, Saturday at 2 pm and 8 pm
Sunday at 3 pm
Previews June 22, 23, 25, and 26
About this commission
A World Premiere Shed Commission
Dragon Spring Phoenix Rise tells the story of a secret sect in Flushing, Queens, that possesses the magical power to extend human life, and the twin brother and sister caught in the struggle to control it. Co-conceived by Chen Shi-Zheng (Peony Pavilion at Lincoln Center Festival, Monkey: Journey to the West at Manchester International Festival) and screenwriters Johnathan Aibel and Glenn Berger (Kung Fu Panda I-III), Dragon Spring Phoenix Rise features songs by Sia (1000 Forms of Fear, This is Acting) remixed by The Haxan Cloak (producer: Björk, The Body, Father John Misty; film and television: Seven Seconds, Almost Holy with Atticus Ross) and Venezuelan artist and producer Arca, movement and aerial choreography by Akram Khan (XENOS And English National Ballet's Giselle), production design and costumes by Tim Yip (Crouching Tiger, Hidden Dragon), and casting by Kristen Paladino, with special thanks to master martial arts choreographer Yuen Woo-Ping. The action happens in front of, around, and above the audience in this original production designed specifically for the soaring, flexible space of The McCourt.
Creative Team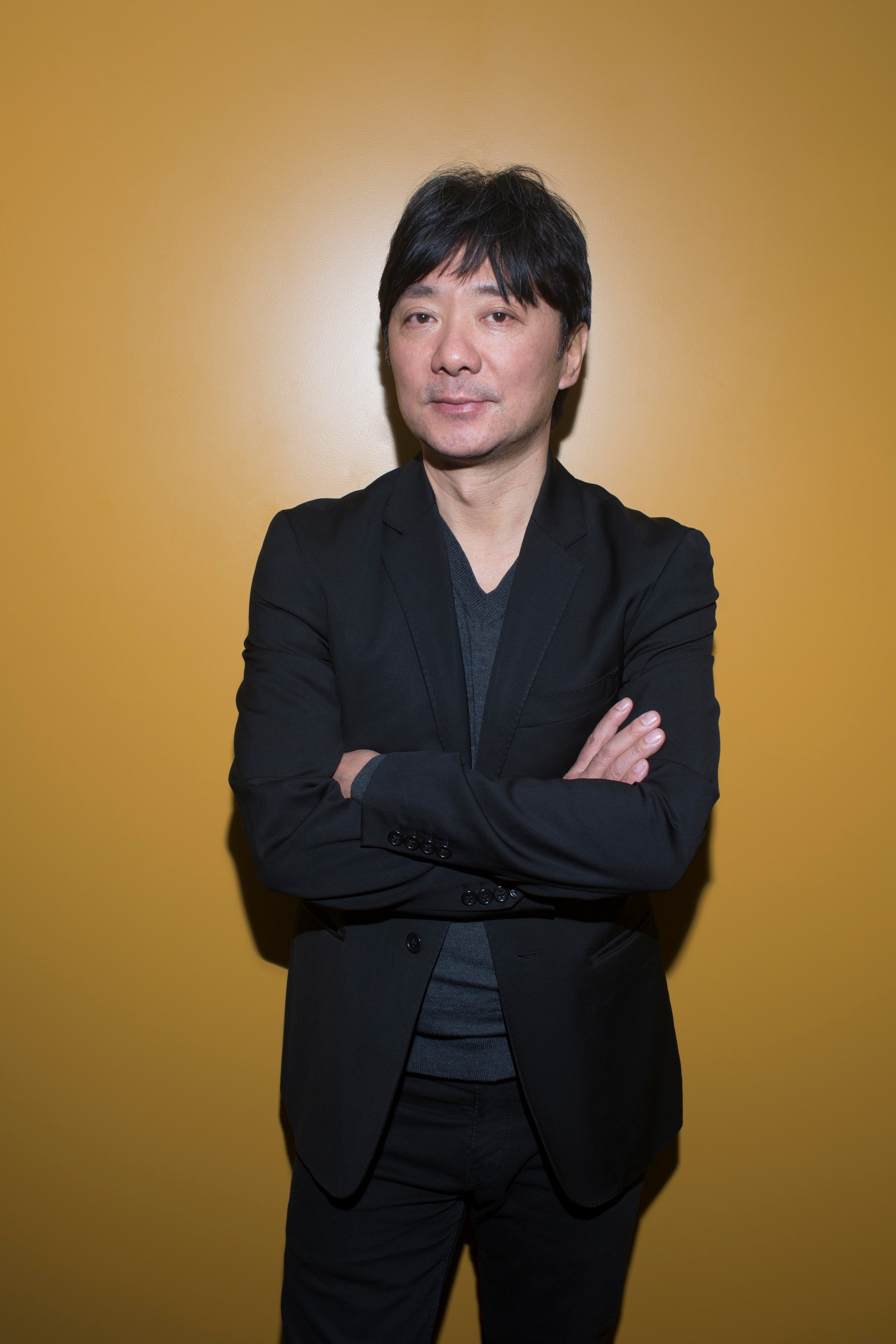 Chen Shi-Zheng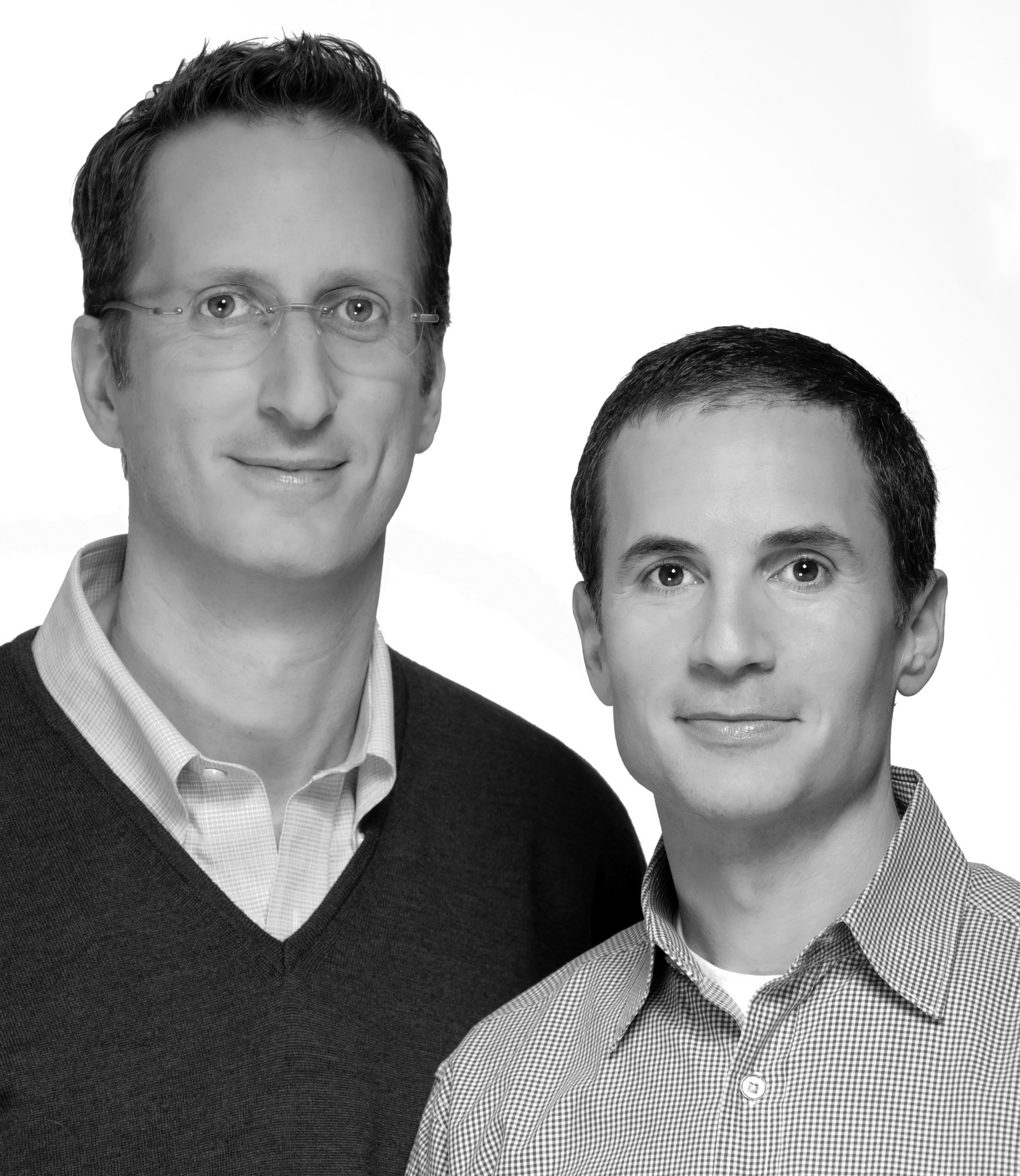 Jonathan Aibel and Glenn Berger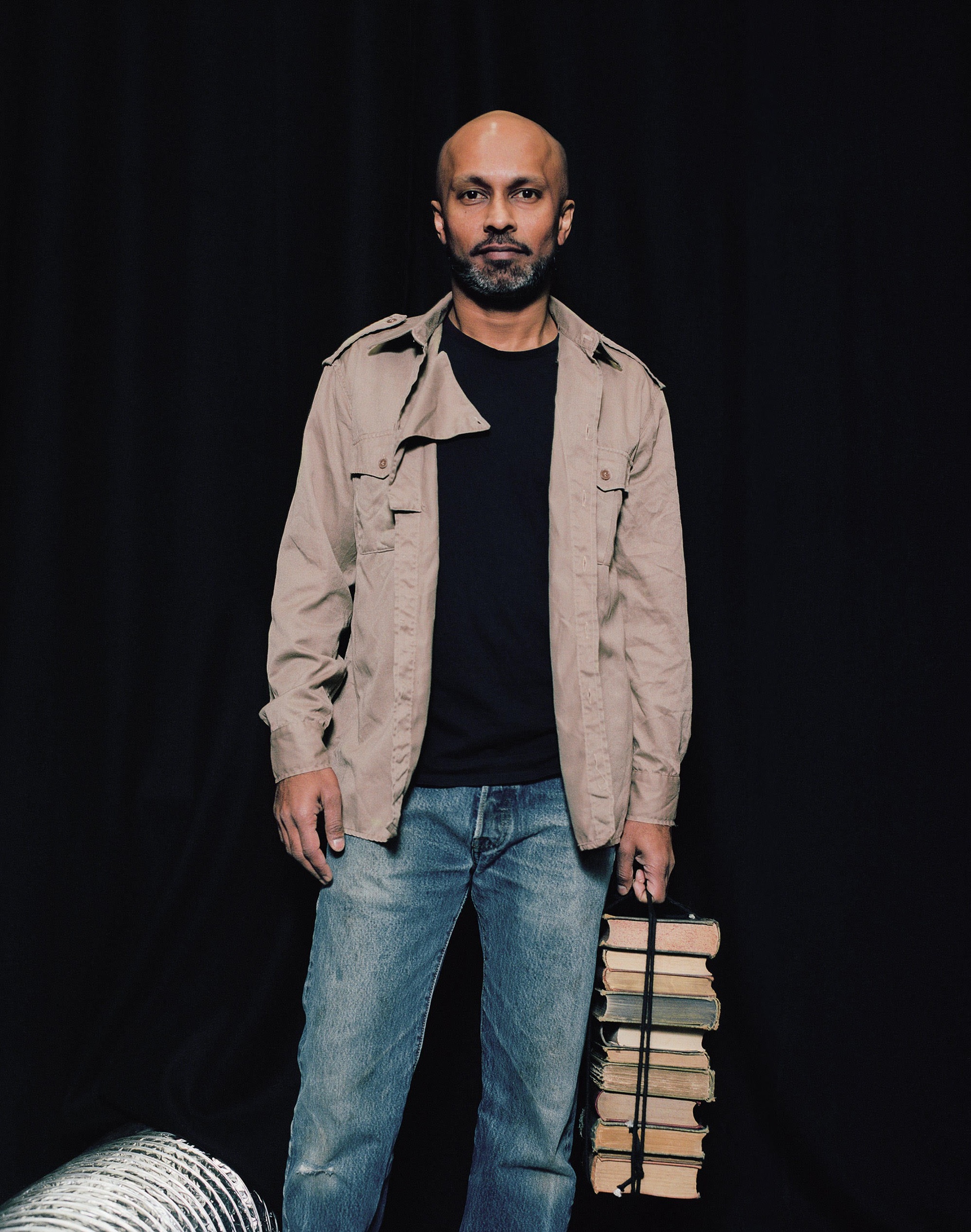 Photo: Max Barnett.
Akram Khan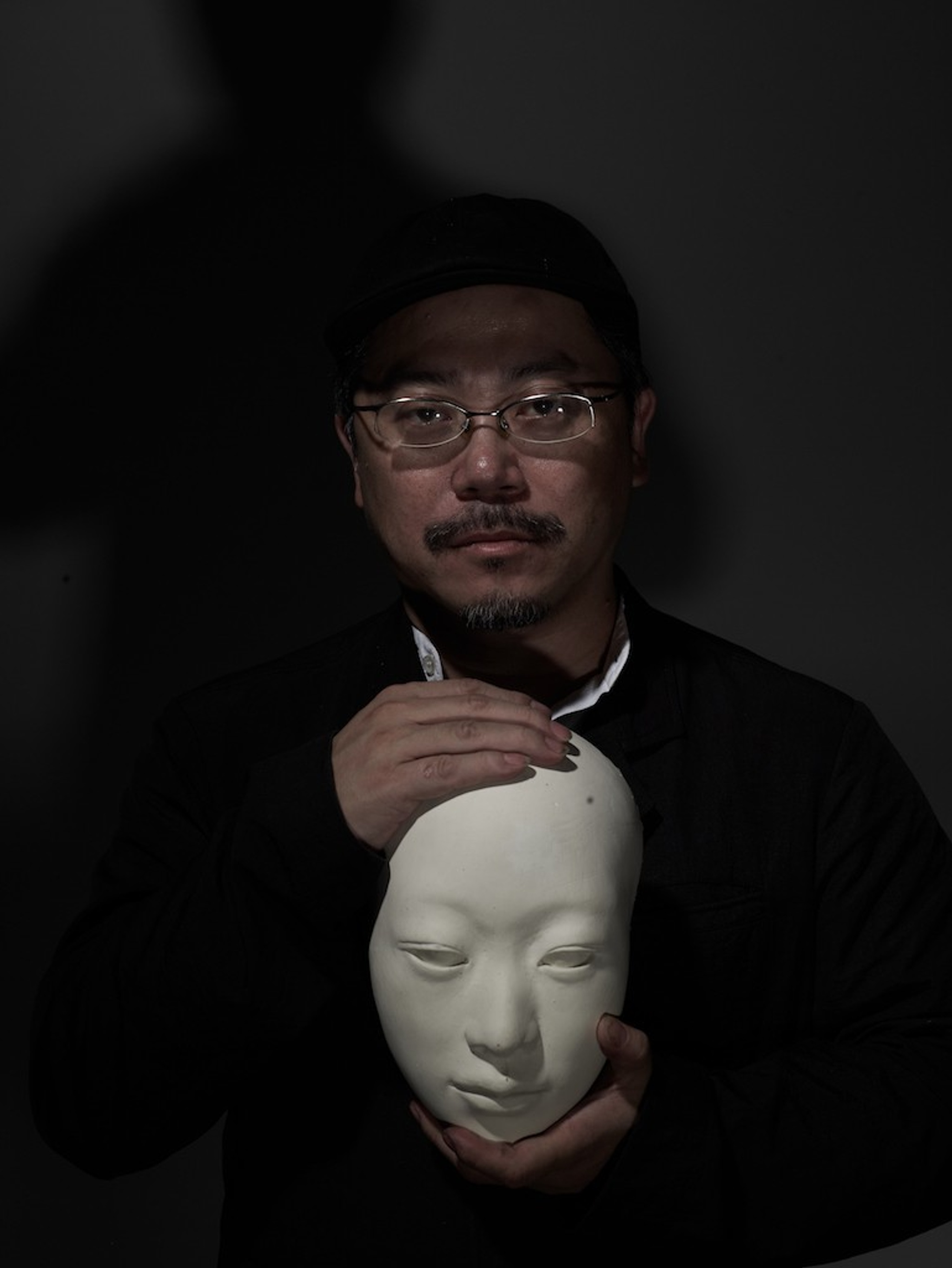 Tim Yip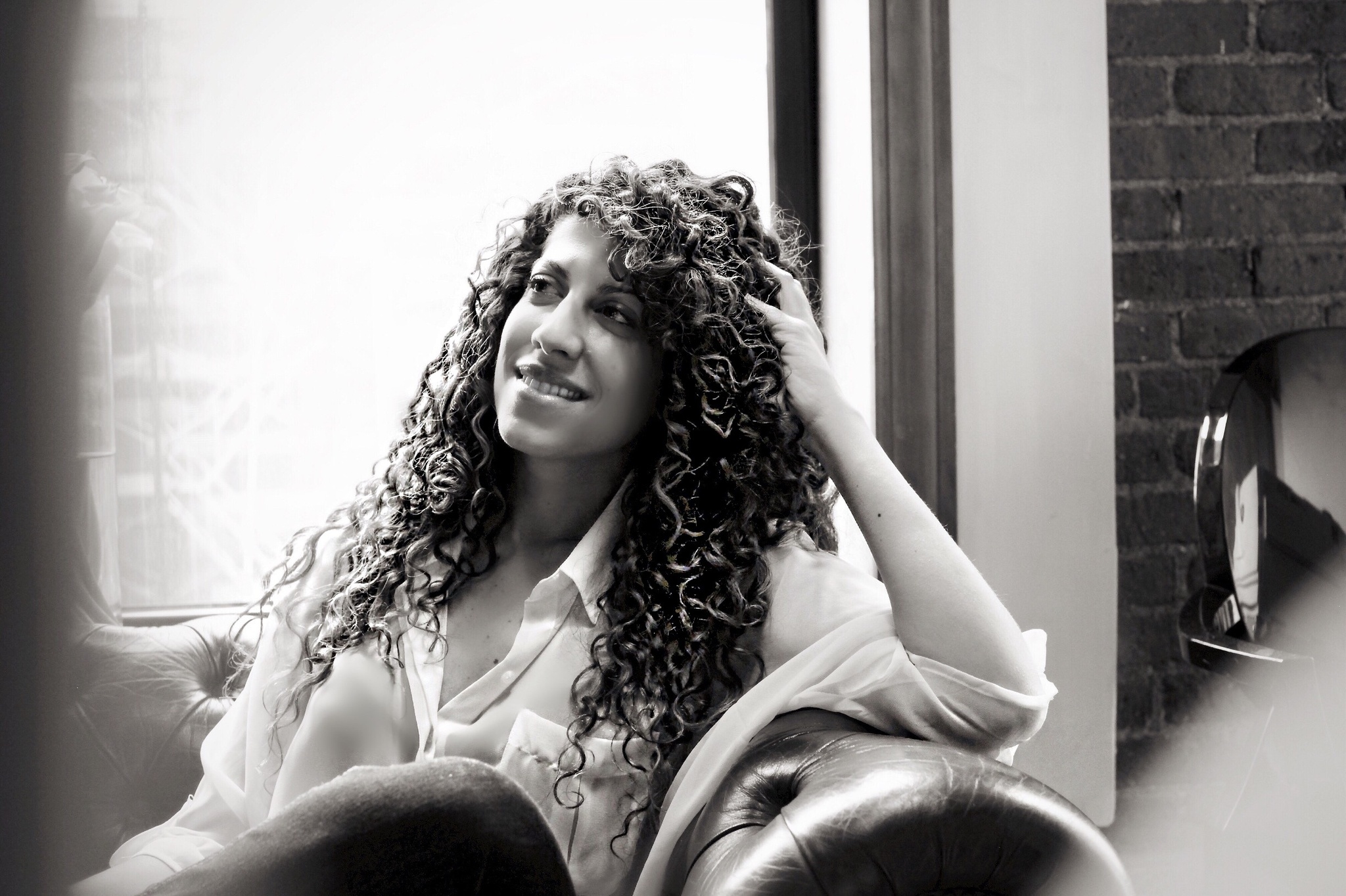 Kristen Paladino
Chen Shi-Zheng
Co-Creator and Director
Chen Shi-Zheng is a Chinese-born, US-based opera and film director. He has pioneered a cross-cultural and multidisciplinary theatrical form with over 30 productions commissioned by world-class opera houses and festivals such as Théâtre du Châtelet (Paris), The Royal Opera House (London), The English National Opera (London), Festival d'Automne (Paris), Berlin Festival, Vienna International Festival, Opera Australia, and the Lincoln Center Festival (New York City).
His best-known works include the landmark 20-hour Kunqu opera, Peony Pavilion, which was hailed as one of the most important cultural events of the 20th century, and Monkey: Journey to the West, a circus/theater spectacle collaboration with the celebrated English virtual band, Gorillaz. He also created a modern trilogy in English based on Chinese classics, The Orphan of Zhao, Peach Blossom Fan, and Snow in June.
Chen's classic opera credits include, Monteverdi's Orfeo and Vespro della Beata Vergine (1610), Purcell's Dido and Aeneas, Verdi's La Traviata, Mozart's Così fan tutte, Wagner's The Flying Dutchman, and Tchaikovsky's Eugene Onegin.
He has also directed a wide range of contemporary operas, including John Adams's Nixon in China, Toshio Hosukawa's Matsukaze, and has premiered Judith Weir's Misfortune, Stewart Wallace's The Bonesetter's Daughter, Guo Wenjing's Night Banquet, Euripides's Bacchae, and My Life as a Fairy Tale with music by Stephin Merritt.
In 2007, Chen made his film debut with Dark Matter, starring Meryl Streep and Aiden Quinn, which won the Alfred P. Sloan Prize at the Sundance Film Festival and Best Narrative Feature Film at the Asian American International Film Festival.
Most recently, he directed Turandot on the Sydney Harbor for Opera Australia and a new Beijing opera version of Farewell My Concubine. Currently, he is working on the complete Wagner's Ring Cycle for Opera Australia to be premiered in fall 2020.
Among his many awards, Chen is the first Asian American theatrical artist decorated with the Chevalier des Arts et des Lettres by the French Government.
Jonathan Aibel and Glenn Berger
Co-Creators and Writers
Jonathan Aibel and Glenn Berger are the writing and producing team behind some of the most successful family films of the past decade, including the "Kung Fu Panda" series, Spongebob Squarepants: Sponge out of Water, and Trolls. Their films appeal to audiences of all ages, with a combination of character-based comedy, action, and emotion.
Aibel and Berger are currently writing and producing Skydance Animation's Luck, which will hit theaters in 2021. Prior to that they wrote and co-produced Dreamworks Animation's Oscar-nominated musical Trolls, for which they have also written the sequel, which will be released in 2020. They wrote and co-produced Dreamworks's Oscar-nominated Kung Fu Panda and Kung Fu Panda 2, and then came back for thirds, writing and co-producing Kung Fu Panda 3. They also wrote the screenplay of Paramount's The Spongebob Squarepants Movie: Sponge out of Water, as well as its forthcoming sequel.
In addition to their work in film, Aibel and Berger were part of the original staff of the animated Fox hit King of the Hill. They remained at the show for six seasons, and rose to become executive producers, garnering four Emmy nominations and one win.
The Haxan Cloak
Original Music and Remixes
Akram Khan
Movement Choreographer
Akram Khan is one of the most celebrated and respected dance artists today. In just over 17 years he has created a body of work that has contributed significantly to the arts in the UK and abroad. His reputation has been built on the success of imaginative, highly accessible, and relevant productions such as XENOS, Until the Lions, Kaash, iTMOi (in the mind of igor), DESH, Vertical Road, Gnosis, and zero degrees.
An instinctive and natural collaborator, Khan has been a magnet to world-class artists from other cultures and disciplines. His previous collaborators include the English National Ballet (Giselle, Dust), National Ballet of China, actress Juliette Binoche, ballerina Sylvie Guillem, choreographers/dancers Sidi Larbi Cherkaoui and Israel Galván, singers Kylie Minogue and Florence and the Machine, visual artists Anish Kapoor, Antony Gormley, and Tim Yip, writer Hanif Kureishi, and composers Steve Reich, Nitin Sawhney, Jocelyn Pook, and Ben Frost. Akram has also presented documentaries for Channel 4.
Khan's work is recognized as being profoundly moving, in which his intelligently crafted storytelling is effortlessly intimate and epic. Described by the Financial Times as an artist "who speaks tremendously of tremendous things," a highlight of his career was the creation of a section of the London 2012 Olympic Games Opening Ceremony that was received with unanimous acclaim.
Tim Yip
Production and Costume Designer
Academy Award winner for Best Art Direction for Crouching Tiger, Hidden Dragon in 2001, Tim Yip is a world-renowned art director for stage and film and a visual artist. Yip has collaborated with internationally acclaimed film directors including John Woo, Ang Lee, and Tsai Ming Liang; theatrical icons Akram Khan, Robert Wilson, and Franco Dragone; and major international companies including English National Ballet, Cloud Gate Dance Theatre, San Francisco Opera House, Palais de Chaillot, Opéra-Comique Paris, Graz Opera House Austria, and Beijing National Center for the Performing Arts among many others. His works have been presented at prestigious arts festivals, museums, and cultural venues worldwide.
Kristen Paladino
Casting Director
A casting industry veteran, Kristen Paladino launched the full-service casting company Paladino Casting in 2002. On the forefront of the casting and entertainment worlds, Paladino and her team have held thousands of castings worldwide for projects of every kind in the performing arts. Paladino Casting's films have screened at the world's top film festivals including Sundance, AFI, Tribeca, Cannes, SXSW, the Venice Biennial, LA Film Fest, NYFF, Slamdance, Palais De Tokyo, and more.
Zhang Jun
Martial Arts Director
Details
Running time: 90 minutes
This performance has reserved seating, including stage seating