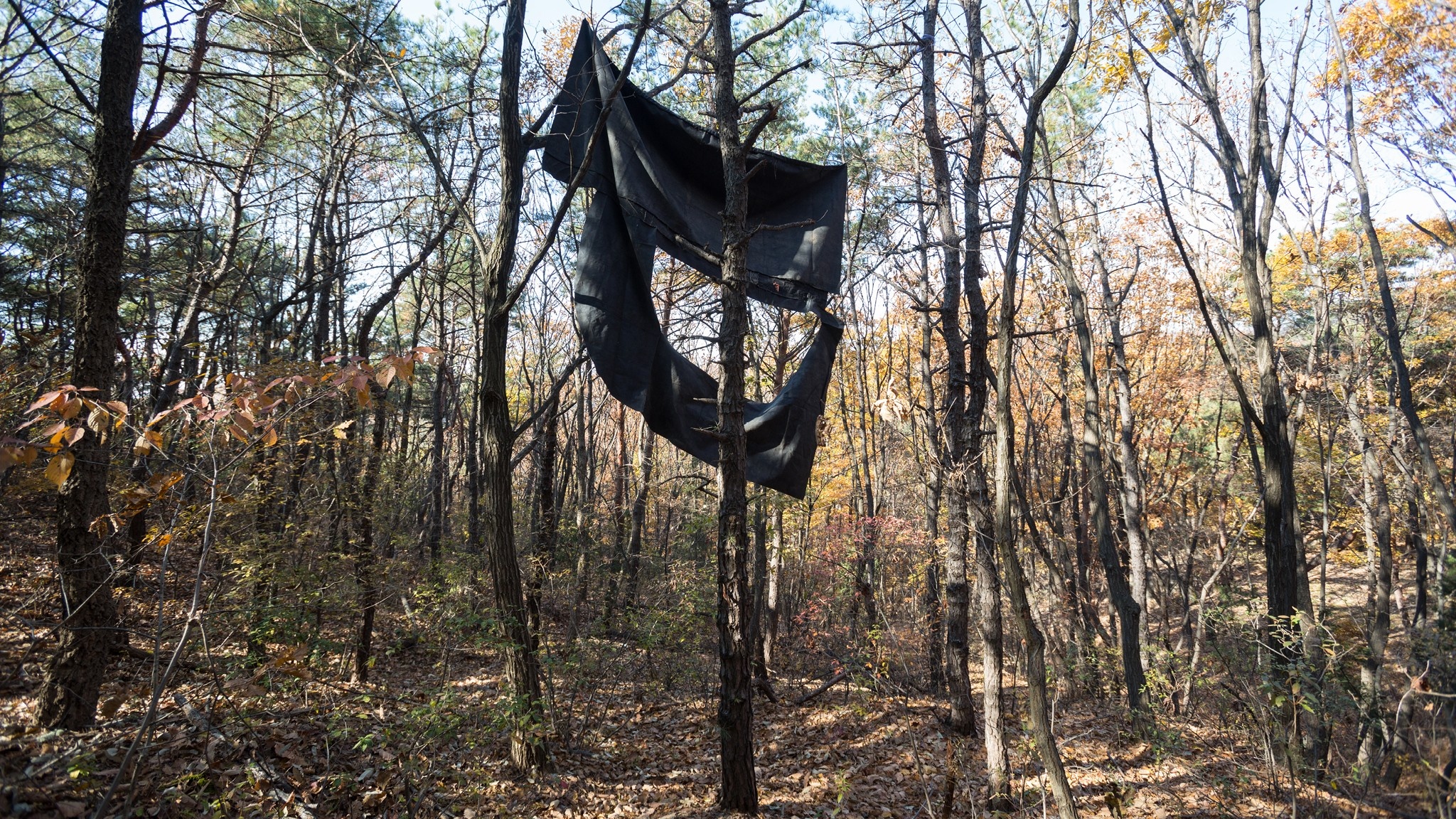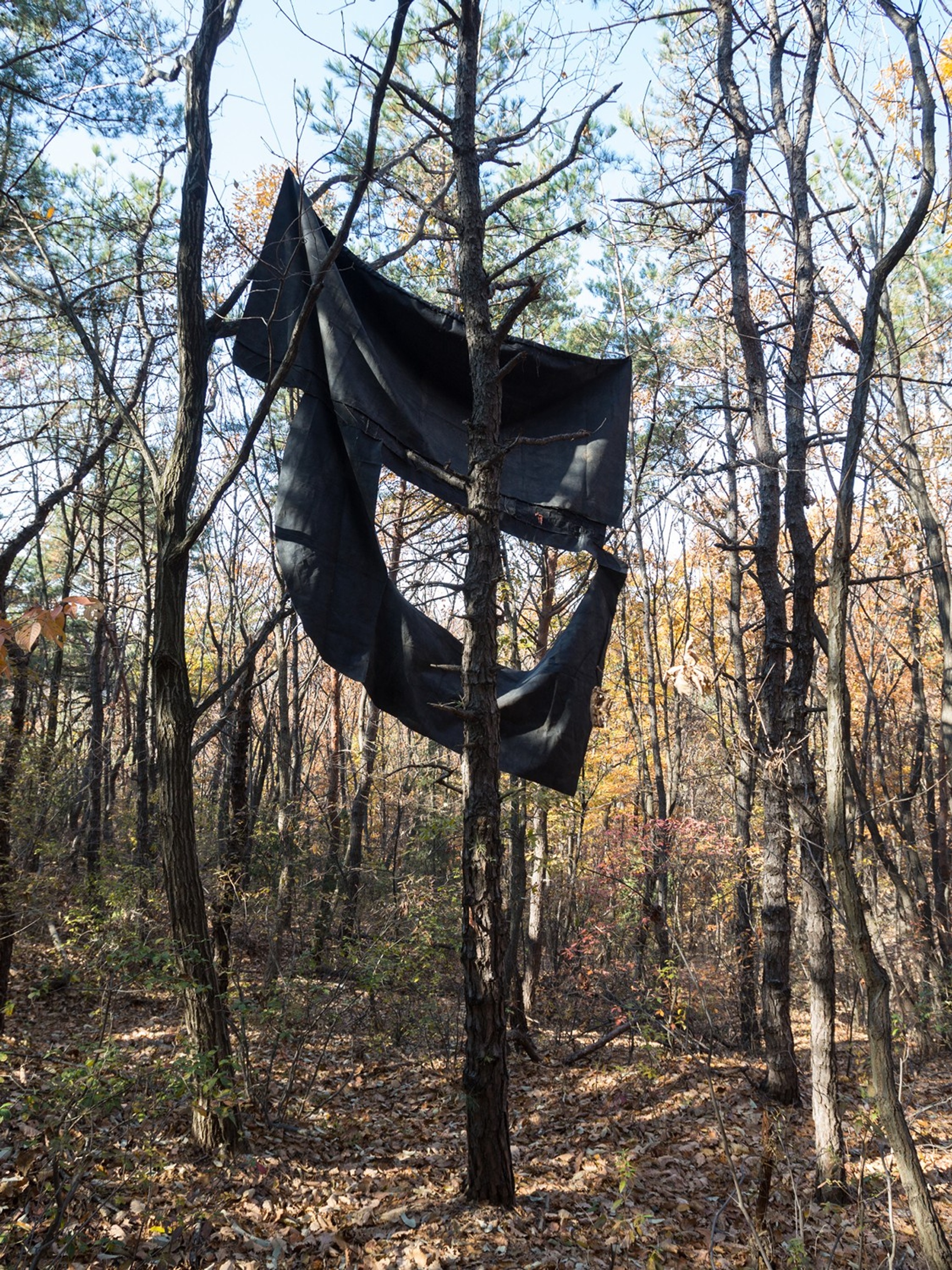 June 19 – August 25, 2019
New works by two prominent contemporary artists
Tickets
Tickets go on sale exclusively to members beginning the week of January 21 (Shed Movers beginning February 4);
become a Shed Member today
. General sales begin February 6.
About this commission
A World Premiere Shed Commission
This exhibition pairs new works by artists Tony Cokes and Oscar Murillo in one shared space. Cokes's work, which places appropriated materials like pop music in a new, confrontational context, will explore the relationship between artist, studio, and urban development. Murillo, known for exploring the paradox of contemporary globalization—constant exchange, yet increasing displacement—will create new work referencing Diego Rivera's famed, destroyed murals at Rockefeller Center. This exhibition, which is part of a wider series at The Shed exploring the relationship between art and the politics of space, will include a program of performances, talks, and events.
Creative Team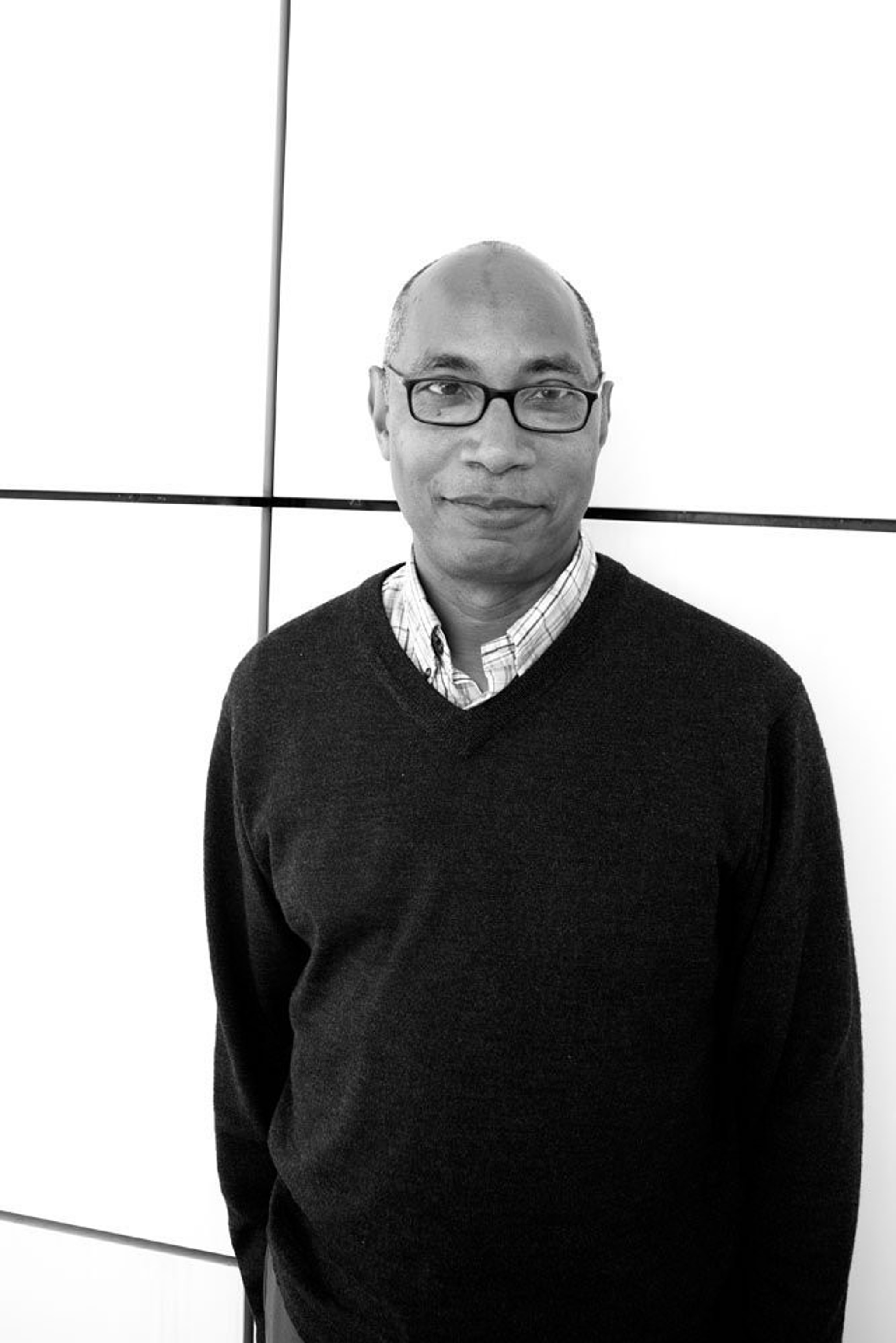 Courtesy The Getty Research Institute Los Angeles
Tony Cokes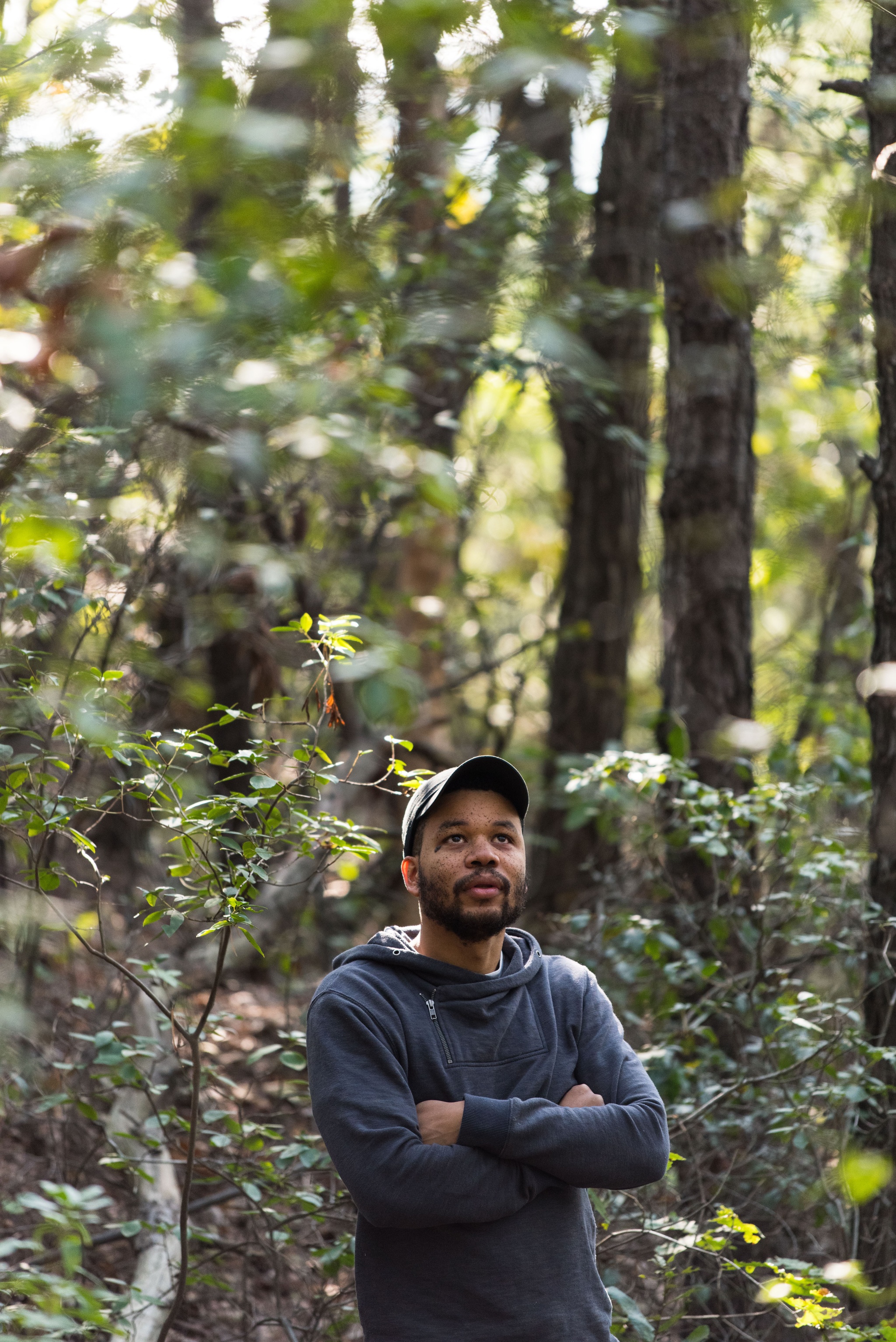 Oscar Murillo
Tony Cokes lives and works in Providence, Rhode Island, where he serves as professor in the Department of Modern Culture and Media at Brown University. Cokes's analytical strategy is one of reframing and repositioning. His critiques are informed by contemporary cultural studies, poststructuralist theory, and popular texts; he quotes from sources ranging from Louis Althusser, David Bowie, Malcolm X, and Catherine Clement to Public Enemy, Morrissey, and William Burroughs. His works are often assemblages of archival footage, images from Hollywood films, text commentary, voiceover, and popular music.
Oscar Murillo addresses the conditions of display in the contemporary art world by engaging with a series of opposites—including work and play, production and consumption, and originality and appropriation. His paintings, video works, and actions are tied to a notion of community stemming from the artist's cross-cultural ties to diverse cities and places in which he travels and works, and Colombia, where he was born.
Details
Ticket includes admission to all exhibitions on view that day
The exhibition includes an ongoing program of performances, talks, and events
Ticket indicates time of entry, but you can stay as long as you wish in the exhibition