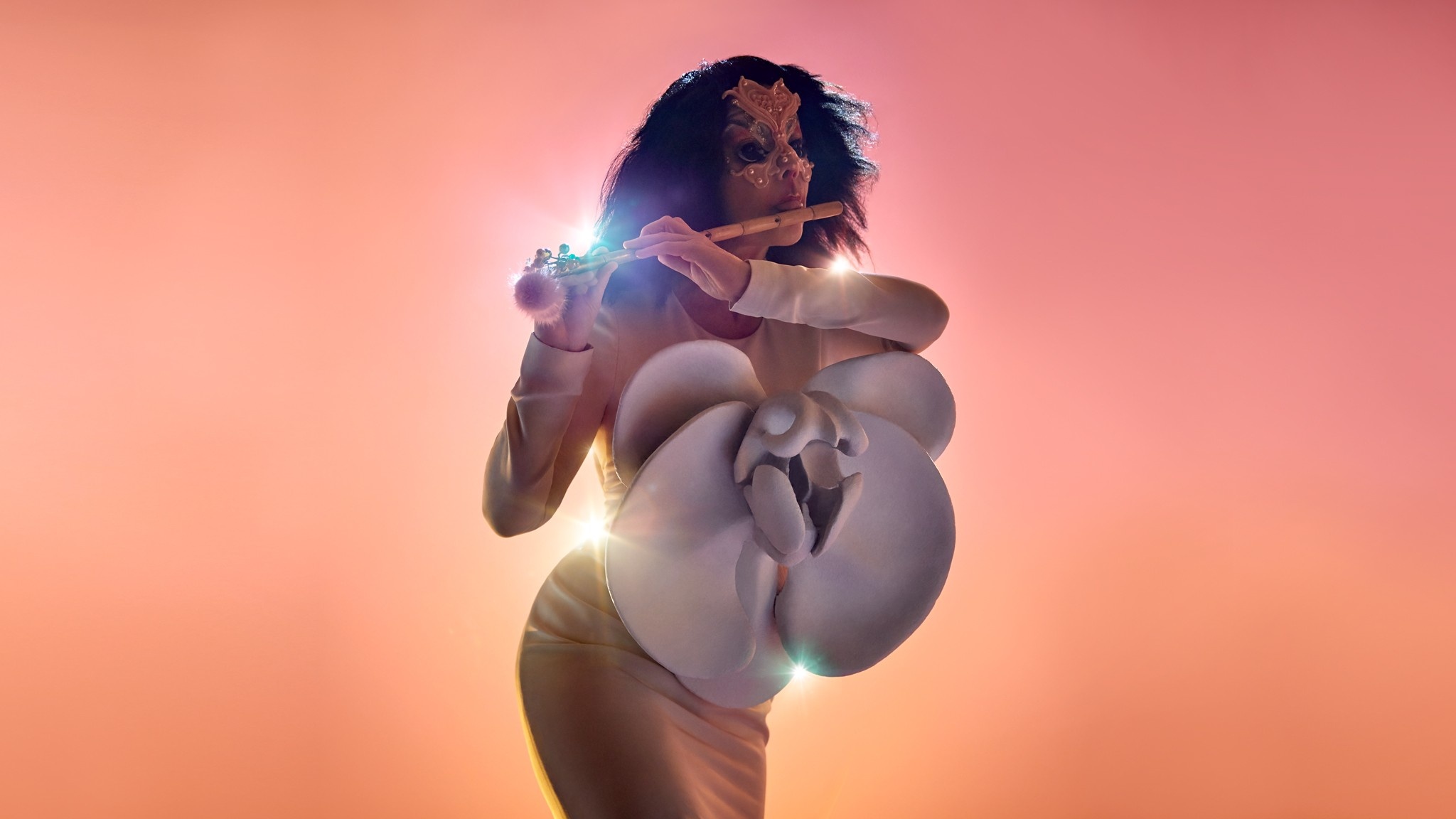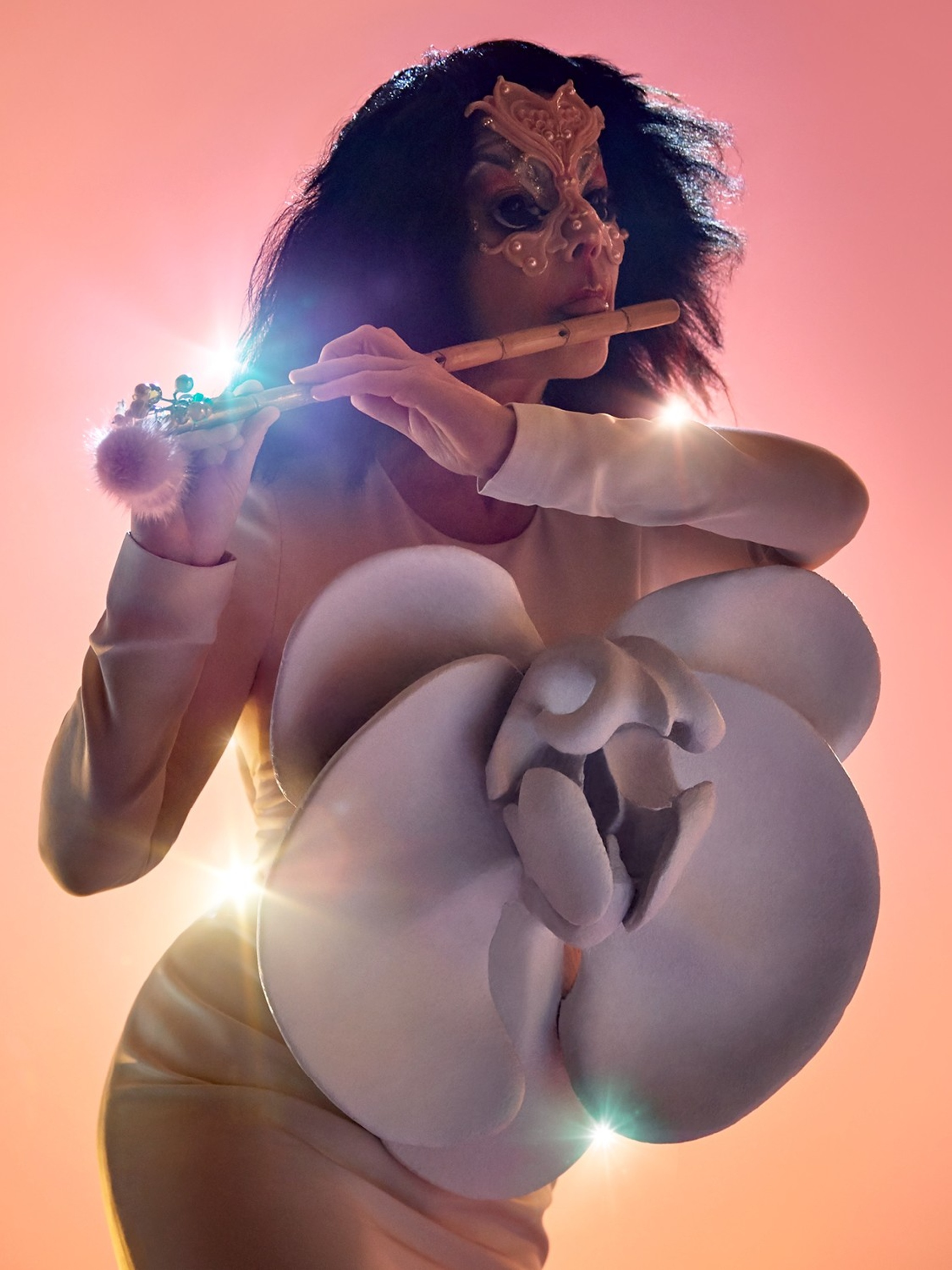 Björk's most elaborate staged concert to date
Tickets
Tickets go on sale exclusively to members on February 13 (Shed Movers beginning February 19); general sales begin February 20.
Become a Shed Member today
.
Location and Dates
Preview May 6 at 7 pm
May 9 at 8 pm
May 12 at 7 pm
May 16 at 8 pm
May 22 at 7 pm
May 25 at 8 pm
May 26 at 7 pm
June 1 at 8 pm
About this commission
A World Premiere Shed Commission
In a first for the innovative multidisciplinary artist, Björk and a team of digital and theatrical collaborators, including Tony Award-winning director John Tiffany, will present a new staged concert of live musical arrangements, digital technology, and stunning visuals. A chorus and cast of musicians will join Björk for this eight-concert engagement in The Shed's iconic space, The McCourt.
Creative Team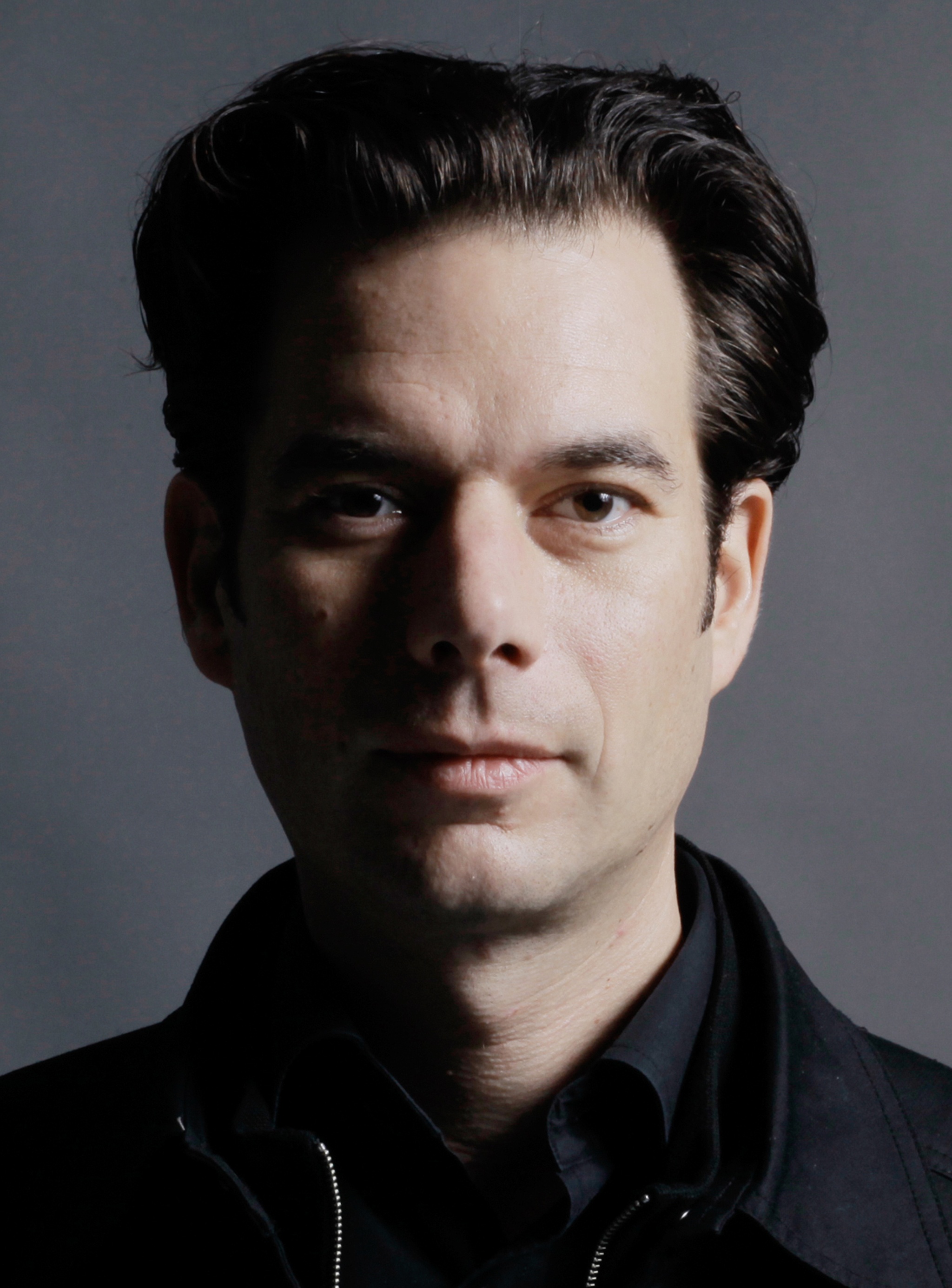 Photo: Jonny Au.
Tobias Gremmler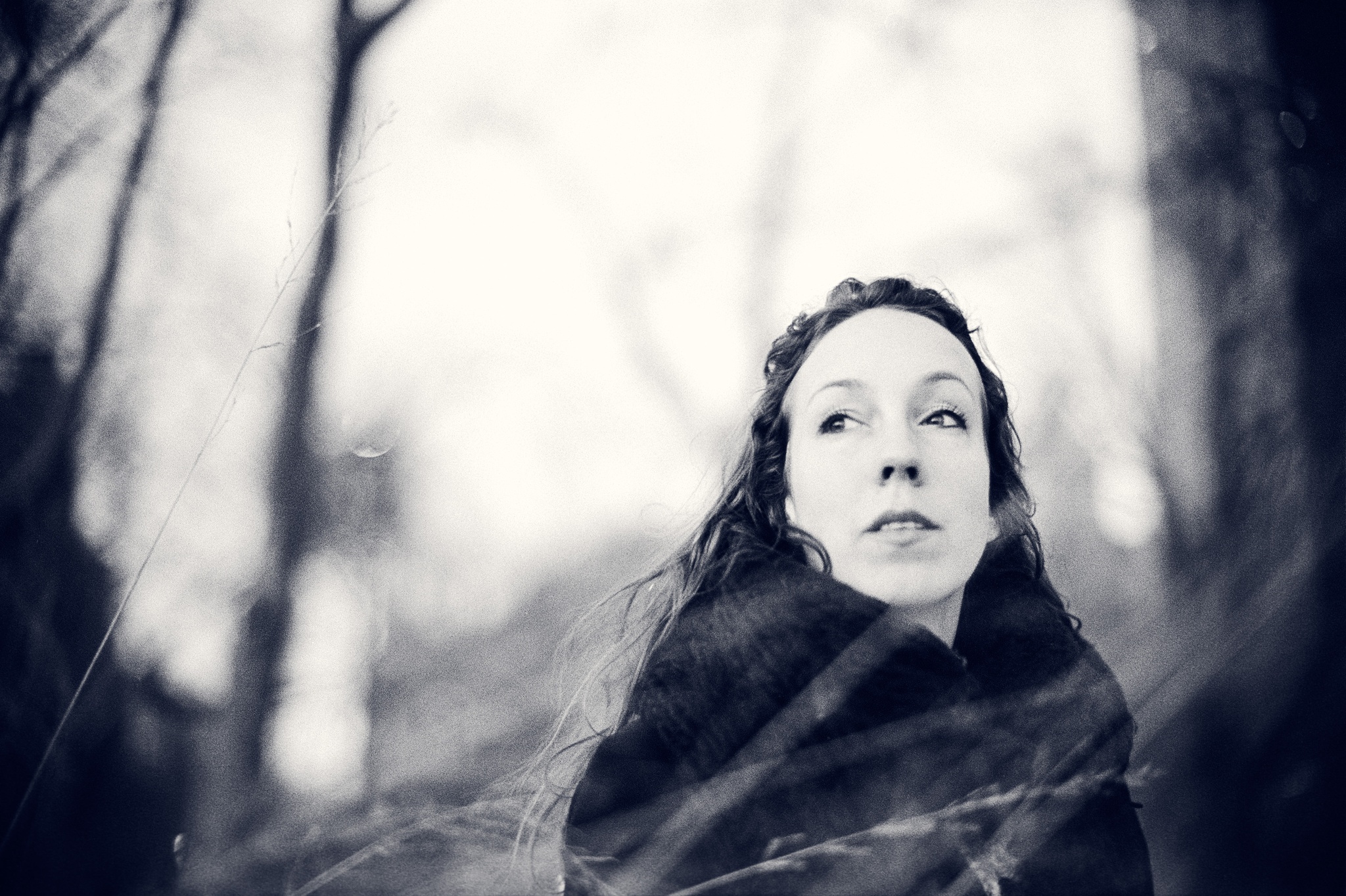 Photo: loulex.
Iris Van Herpen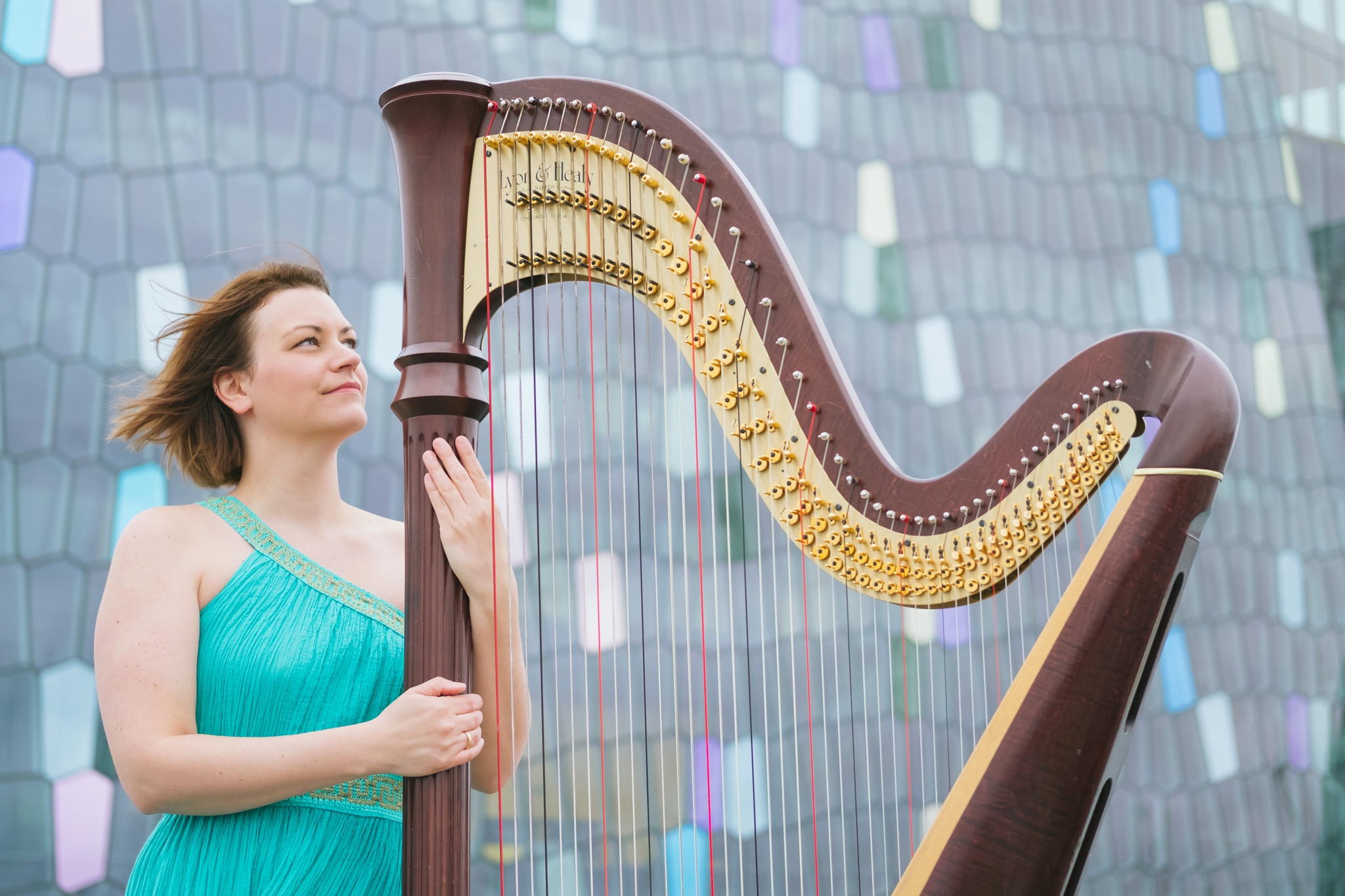 Photo: Reuben Fenemore.
Katie Buckley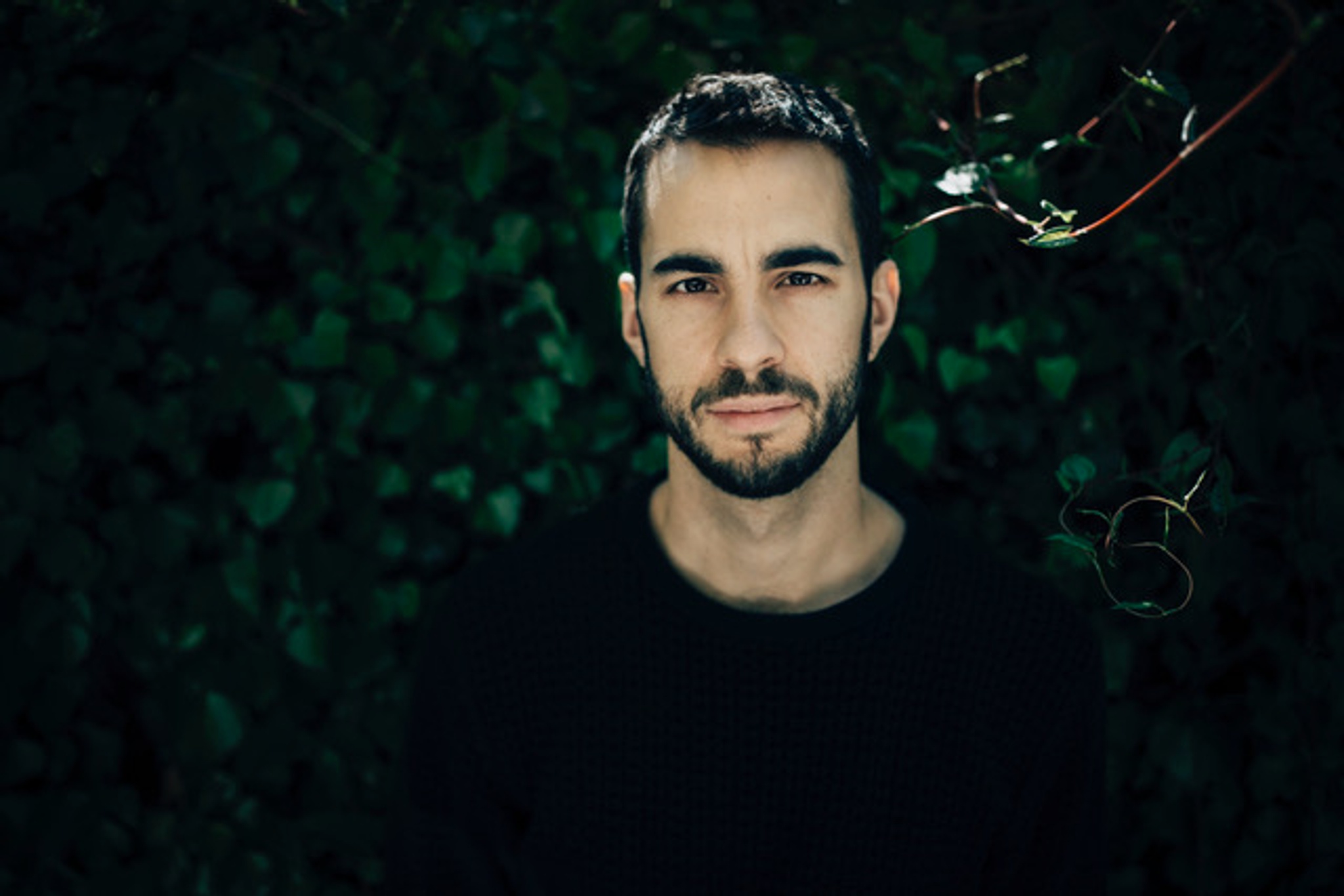 Photo: Lukas Lorenz.
Manu Delago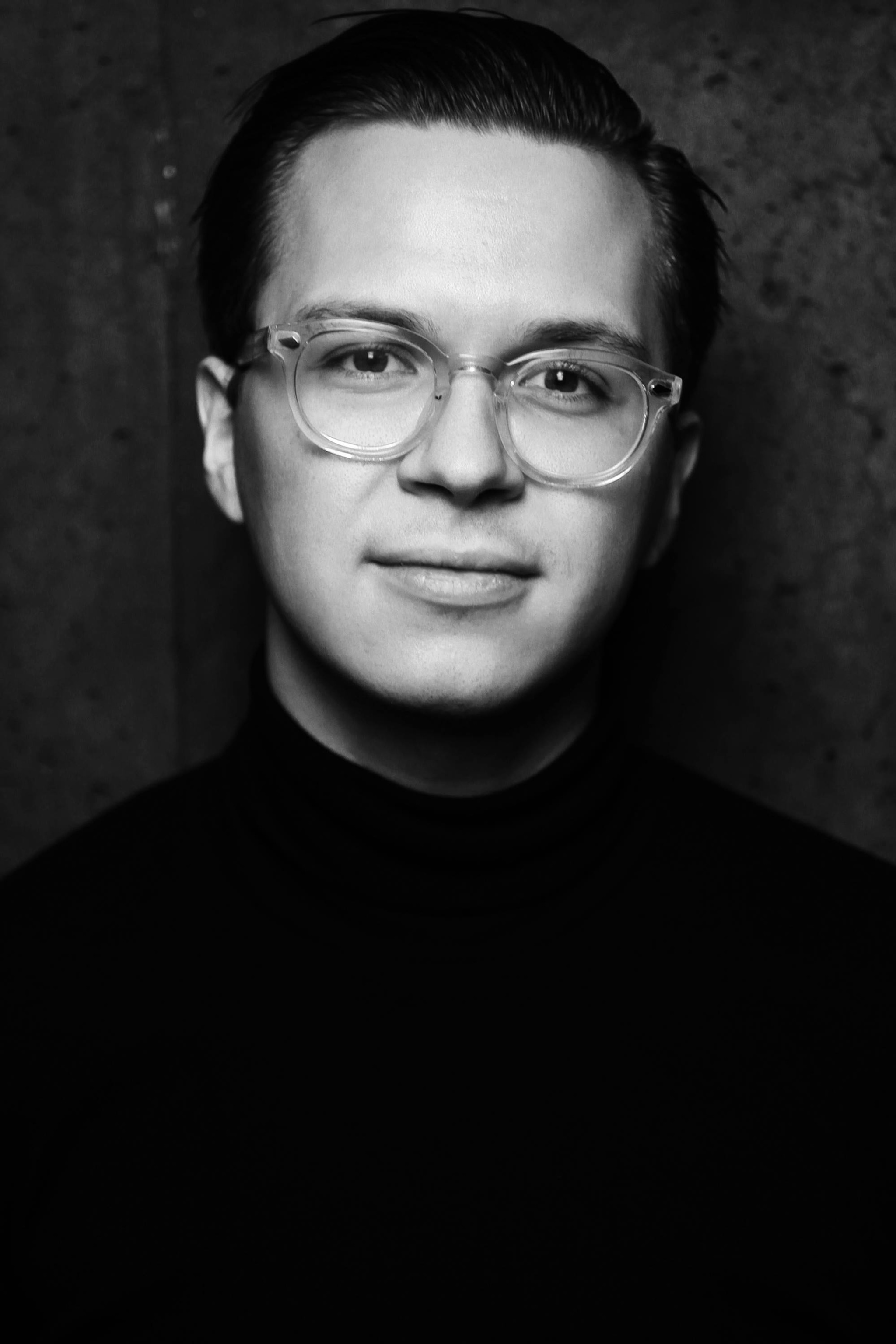 Photo: Antje Taiga Jandrig.
Bergur Þórisson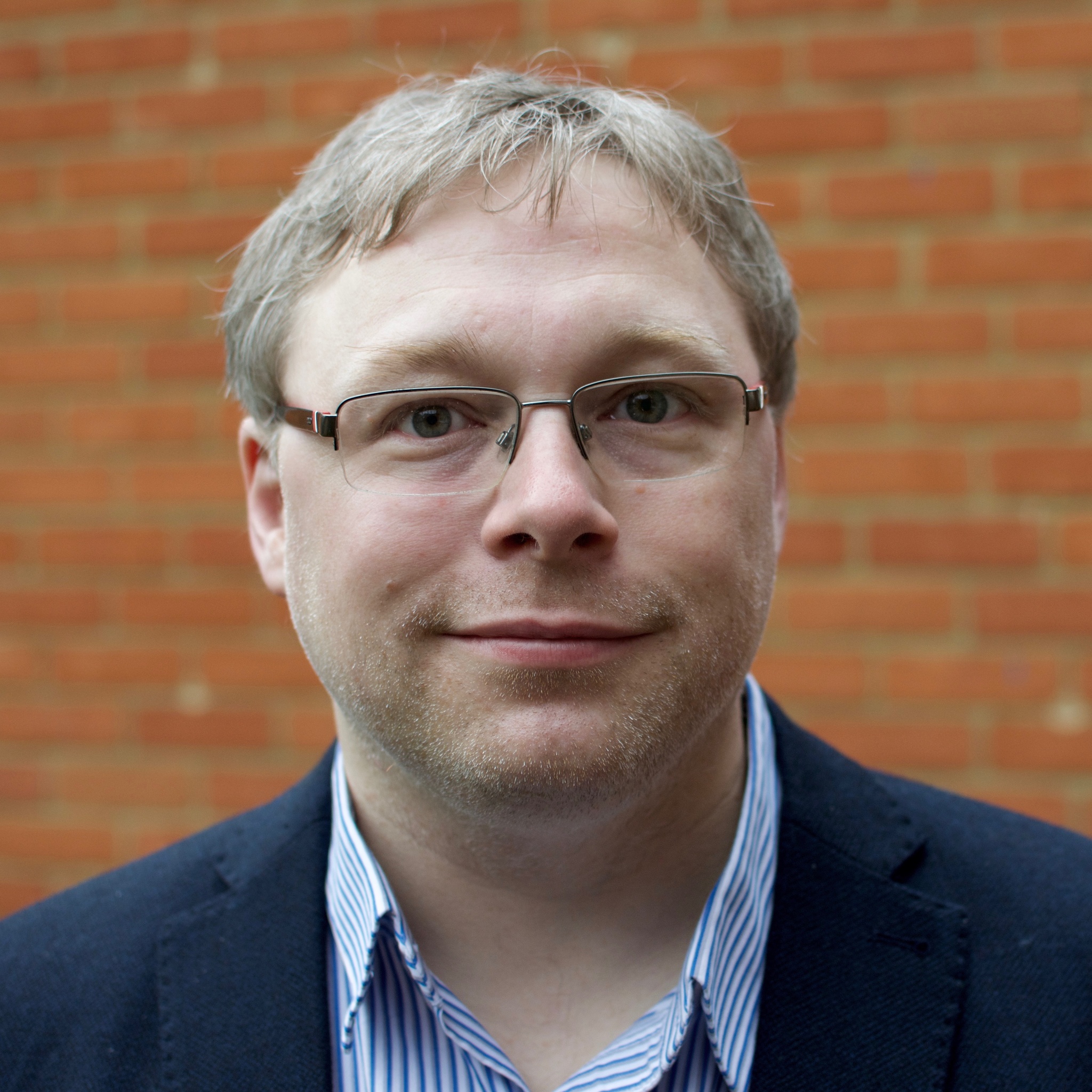 Photo: Laura Fry.
Gareth Fry
Björk is a multidisciplinary artist who, time and again, innovates across music, art, fashion, and technology. From writing, arranging and producing an expansive music catalog, to escapades in virtual reality and digital apps, Björk continues to inspire and experiment, redefining the boundaries of how a musician works.
John Tiffany's recent credits include Pinocchio for the National Theatre and Road for the Royal Court. He also directed the musical Once, receiving a Tony Award for Best Director of a Musical, The Glass Menagerie, Let The Right One In, and Black Watch, for which he won an Olivier Award for Best Director. For his work on Harry Potter and the Cursed Child, John received an Olivier and Tony Award for Best Director of a Play.
Tobias Gremmler is a media artist who interconnects his work with dance, music, and architecture. His artworks have been exhibited at Ars Electronica, V&A, and shown in theaters around the world. He has taught at universities in Europe, the United States, and Asia, and has published several books on digital design.
Chloe Lamford
Set Designer
Chloe Lamford is a renowned stage designer, working in theater, opera, music, and installation. She trained in Theatre Design at Wimbledon School of Art and received the Arts Foundation Fellowship for Design for Performance 2013. She is Associate Designer at the Royal Court Theatre, London, and a resident of Somerset House Studios. Chloe recently created The Site at the Royal Court Theatre, a temporary theater space, and installation with five curated plays written in response to provocations and the space itself.
James Merry is a visual artist from the U.K. now based in Iceland, where he has been living and working with Björk since 2009. He has been a frequent collaborator and co-creative director with Björk on visuals, most recently in the role as mask-maker, creating bespoke headpieces for a number of live and video performances. Outside of his work with Björk, he is primarily known for his hand embroidery and has collaborated with institutions such as the V&A, Gucci, SHOWstudio, and Opening Ceremony.
Iris Van Herpen
Costume Designer
Bergur Þórisson
Electronics
Margrét Bjarnadóttir
Choreographer
Bruno Poet
Lighting Designer
Details
Running time: 100 minutes
This performance has reserved seating