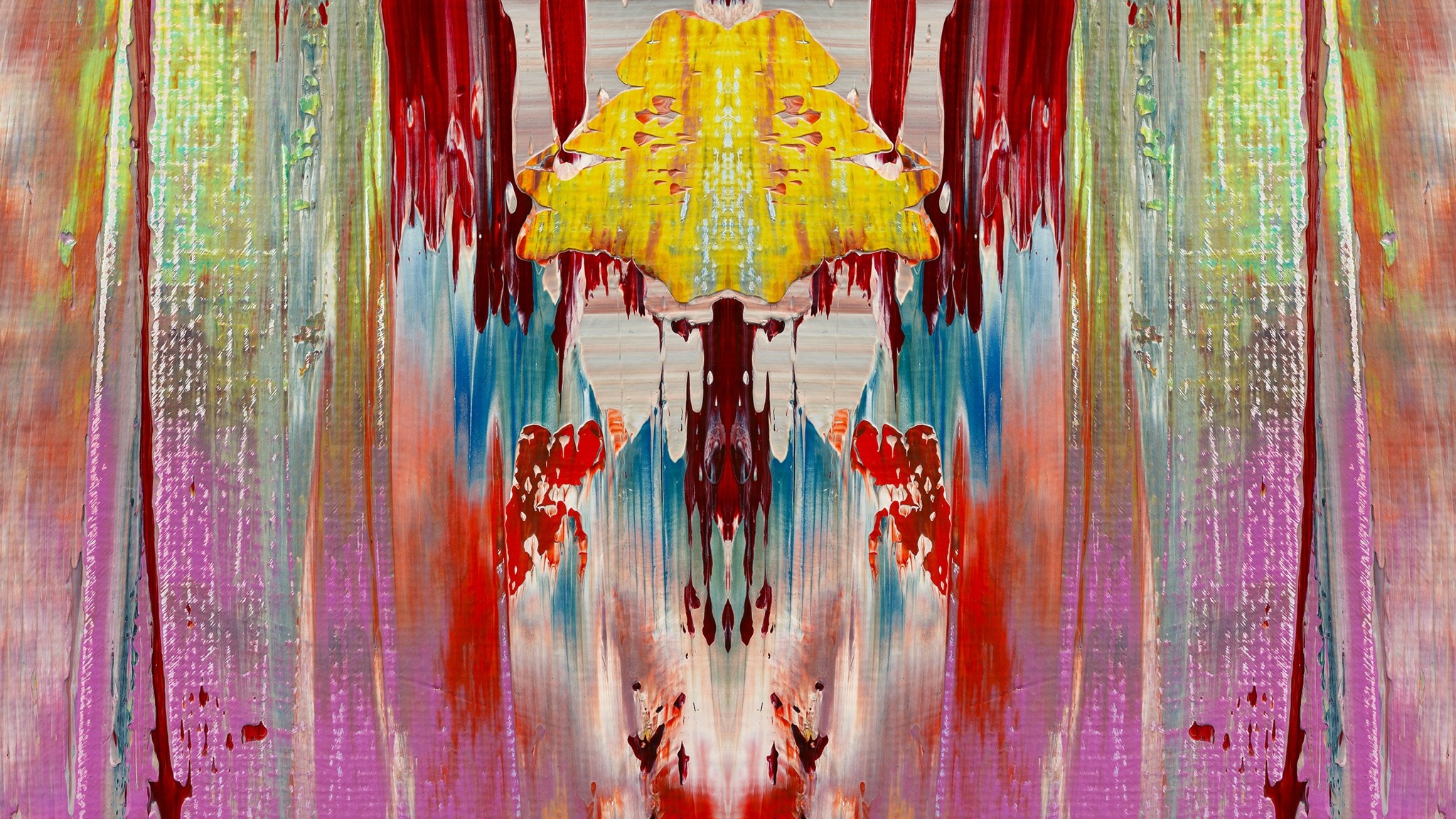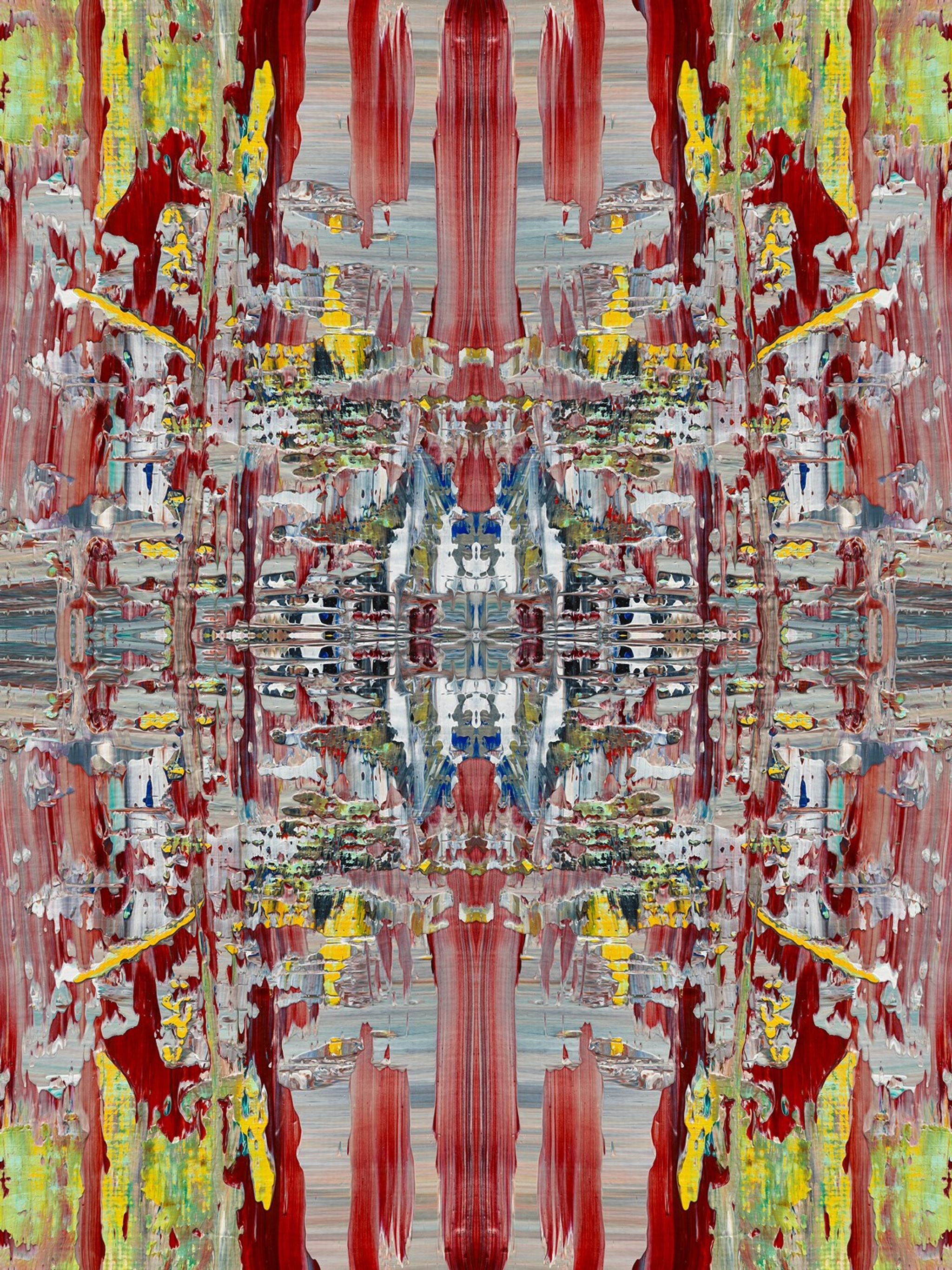 Three iconic artists explore the intersection of visual art and music
Tickets
Tickets go on sale exclusively to members beginning the week of January 21 (Shed Movers beginning February 4);
become a Shed Member today
. General sales begin February 6.
Location and Dates
Tuesday, Wednesday, and Sunday at 11:15 am, 12:30 pm, 3 pm, and 4:30 pm
Thursday – Saturday at 1 pm, 2:30 pm, 5 pm, and 6:30 pm
About this commission
A World Premiere Shed Commission
In Reich Richter Pärt two immersive live performances—one conceived by composer Steve Reich and painter Gerhard Richter, the other by Richter and composer Arvo Pärt—explore the shared sensory language of visual art and music. The Richter Pärt partnership builds on a concept originally developed by Alex Poots and Hans Ulrich Obrist for the Manchester International Festival and will feature Pärt's captivating choral composition together with Richter's new work. The Reich Richter pairing, a Shed commission, examines the intersection between Richter's formula for his "Patterns" series and Reich's rigorous, repeating musical structures in a genre-crossing film made in collaboration with Corinna Belz and featuring the world premiere of a new Reich composition.
Creative Team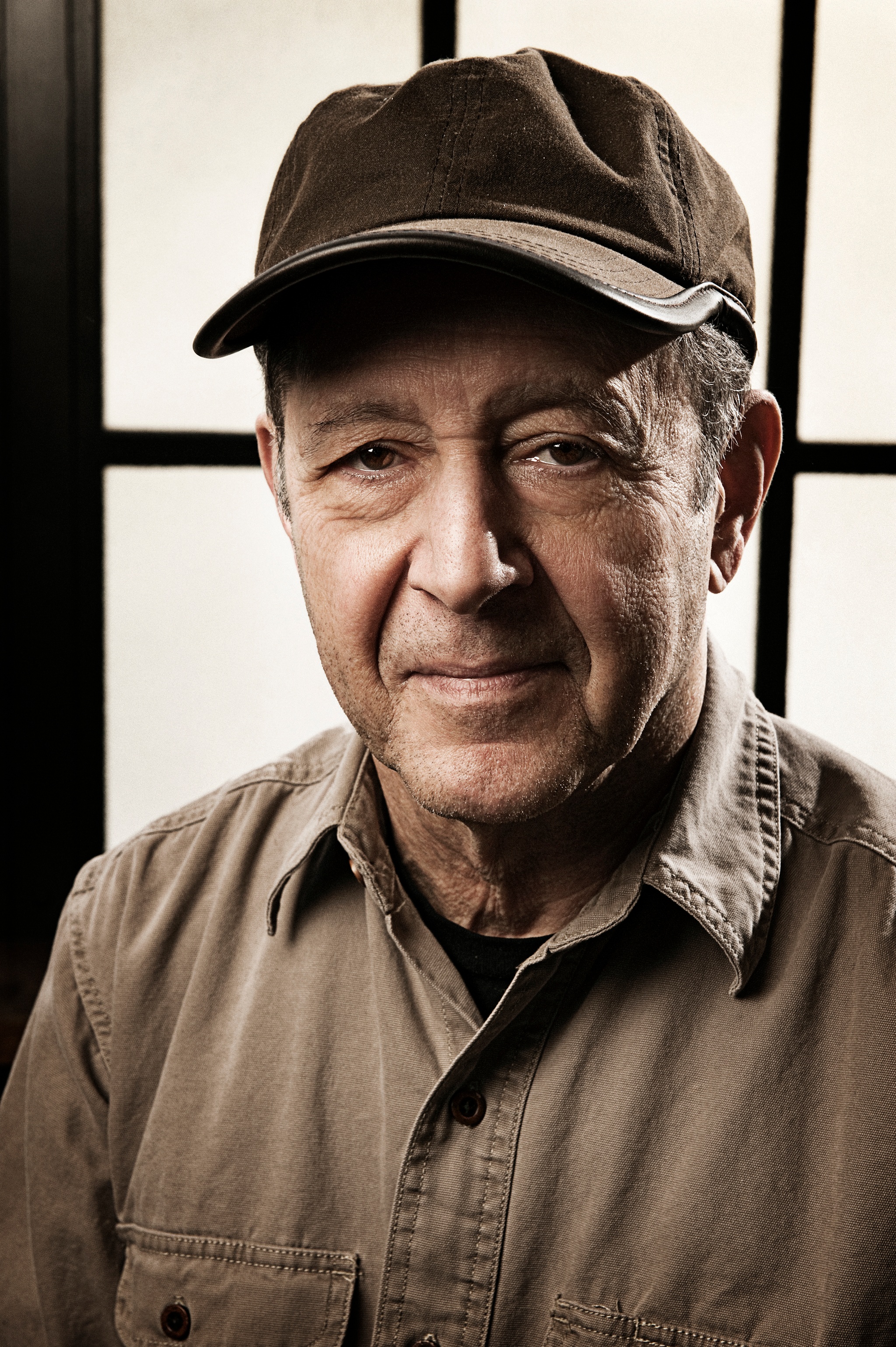 Photo: Jay Blakesberg.
Steve Reich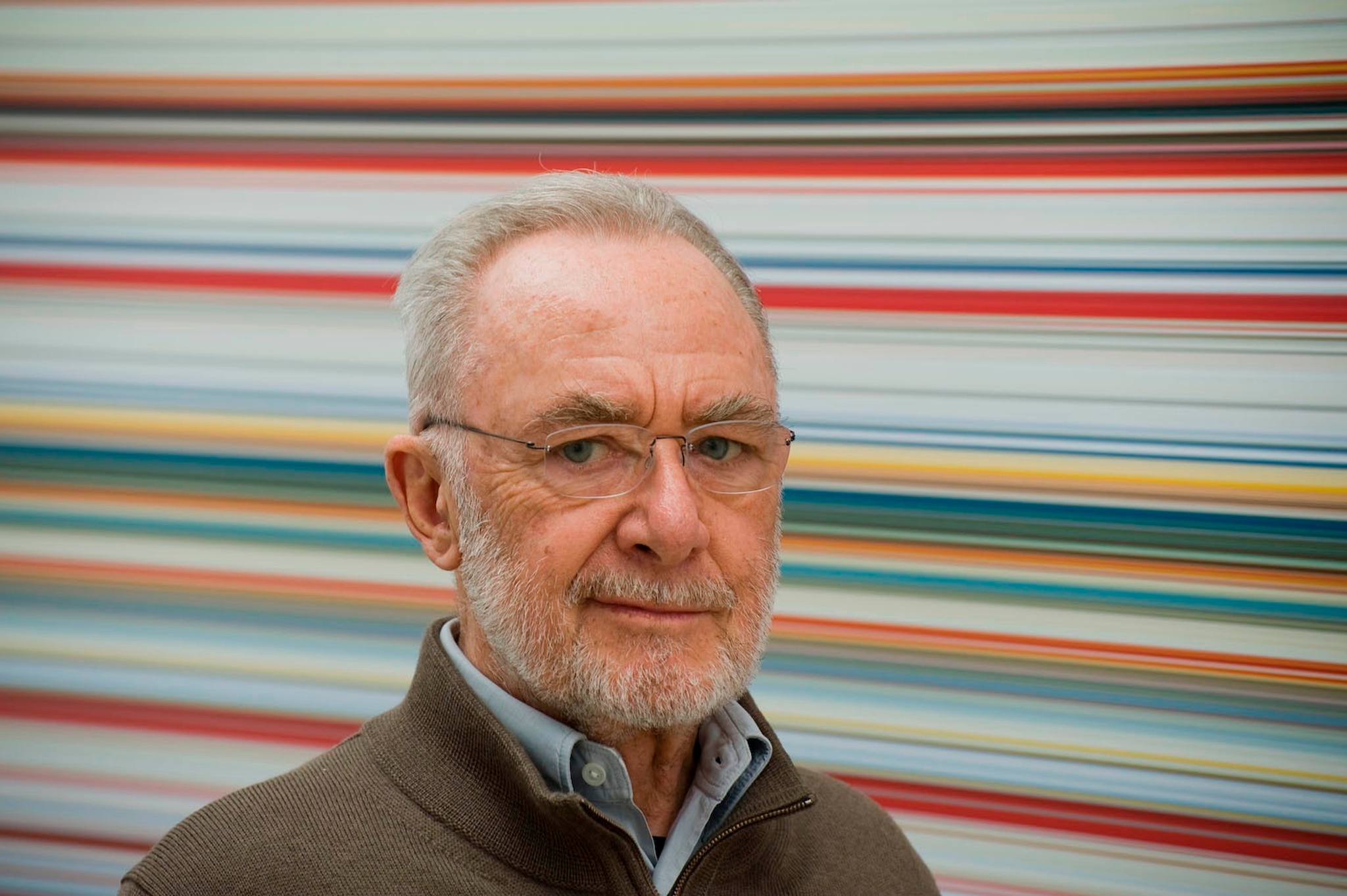 © Hubert Becker 2018.
Gerhard Richter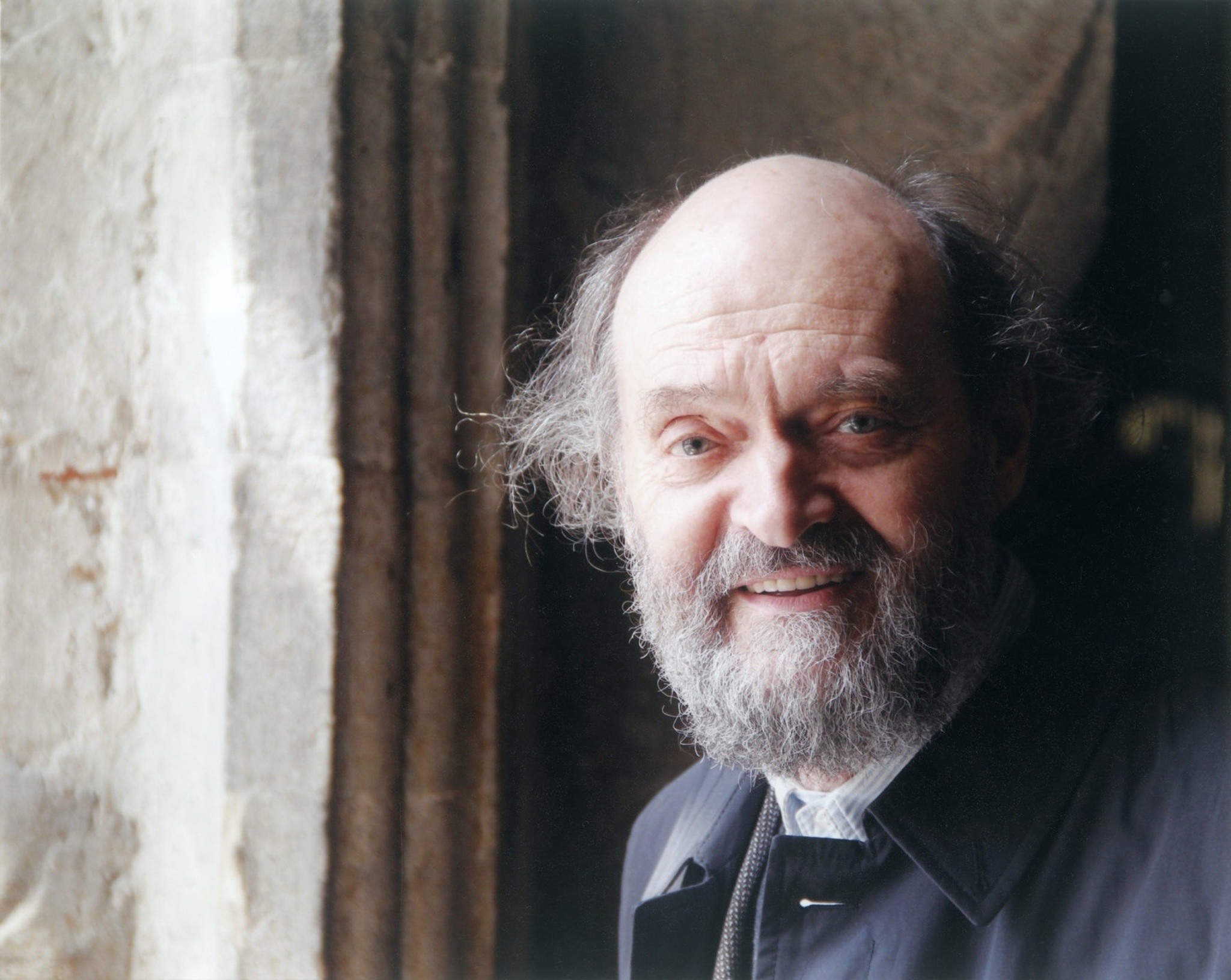 Photo: Eric Marinitsch. Courtesy the Arvo Pärt Centre.
Arvo Pärt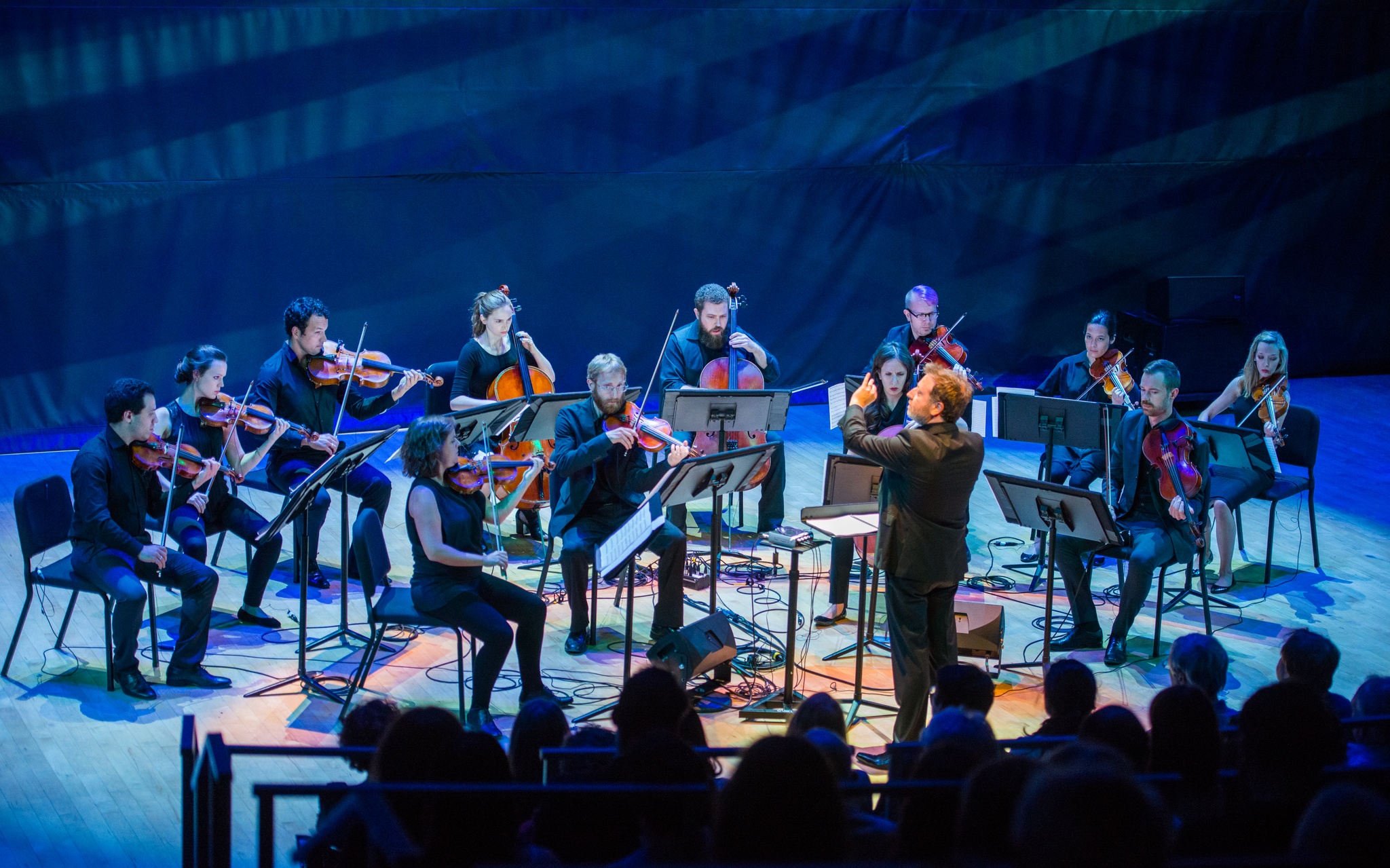 © Stephanie Berger.
Ensemble Signal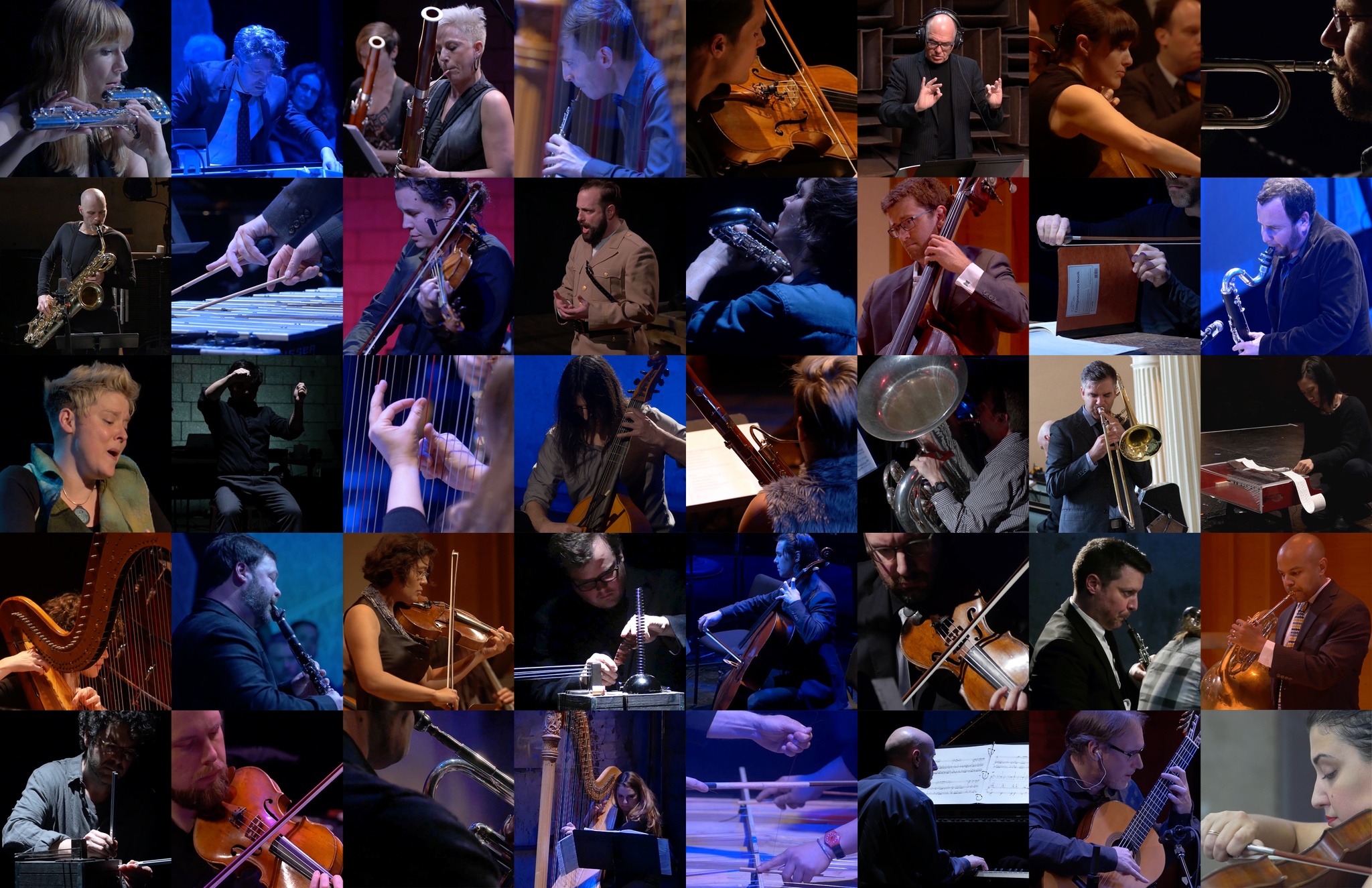 Photo: Digitice Media Team.
International Contemporary Ensemble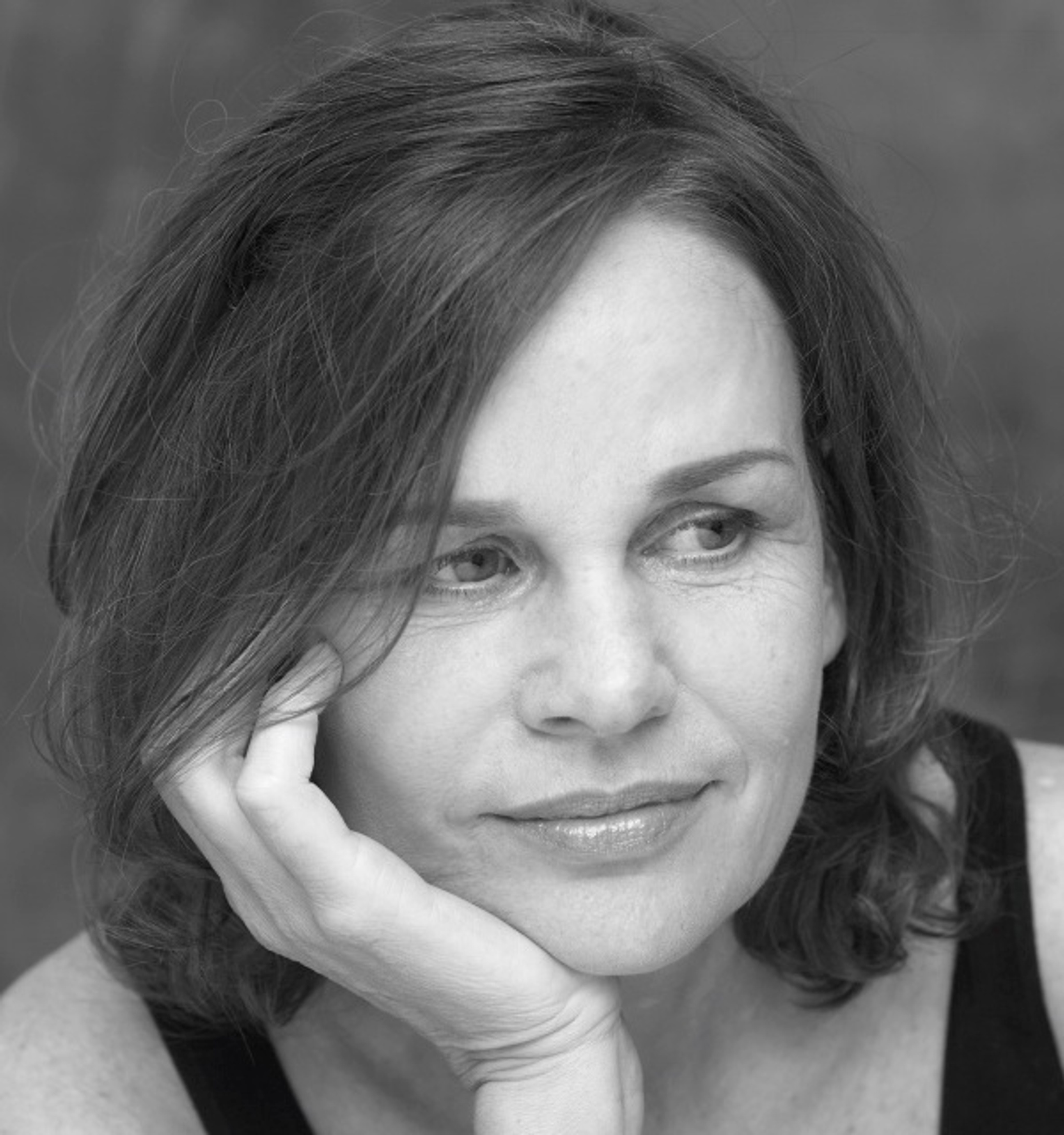 Photo: Barbara Lutterbeck.
Corinna Belz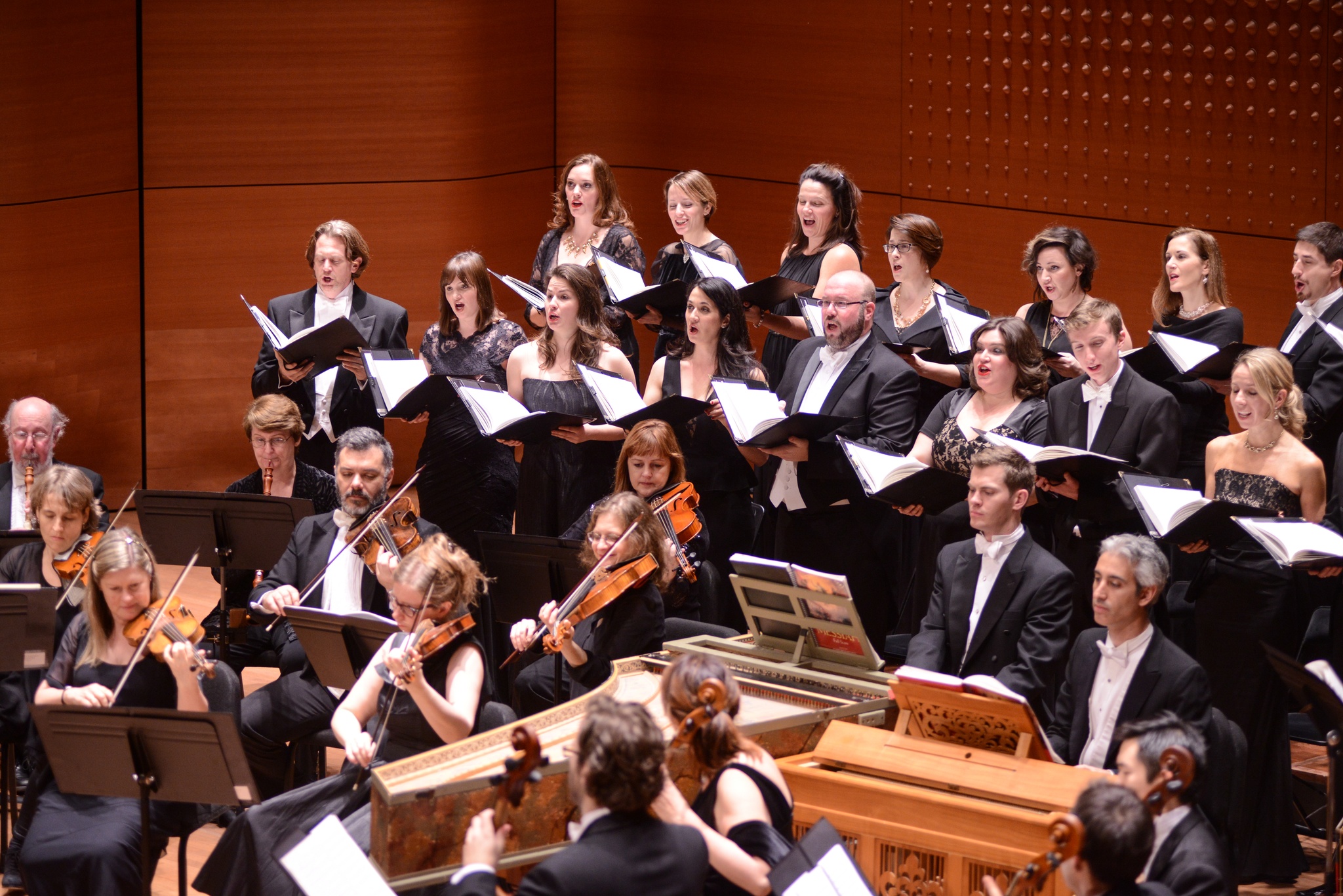 Photo: Leah Reddy.
The Choir of Trinity Wall Street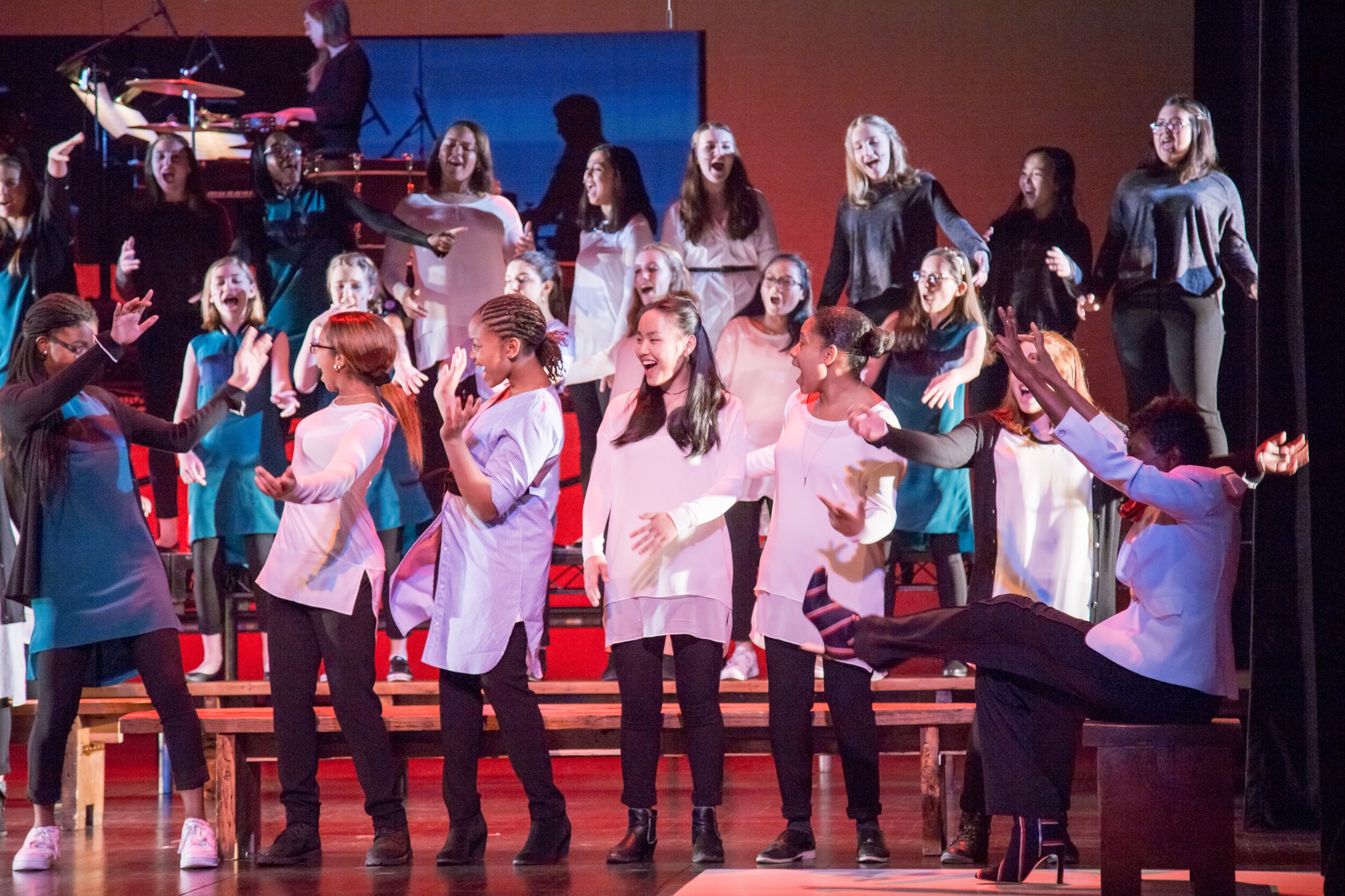 Photo: Kathryn Tornelli.
Brooklyn Youth Chorus
Steve Reich has influenced composers and mainstream musicians all over the world. Music for 18 Musicians and Different Trains have earned him two Grammy Awards, and in 2009, his Double Sextet won the Pulitzer Prize. Reich's documentary video opera works—The Cave and Three Tales, done in collaboration with video artist Beryl Korot—have been performed on four continents. His recent work Quartet, for percussionist Colin Currie, sold out two consecutive concerts at Queen Elizabeth Hall in London shortly after tens of thousands at the Glastonbury Festival heard Jonny Greenwood (Radiohead) perform Electric Counterpoint followed by the London Sinfonietta performing his Music for 18 Musicians.
In 2012, Reich was awarded the Gold Medal in Music by the American Academy of Arts and Letters. He has additionally received the Praemium Imperiale in Tokyo, the Polar Music Prize in Stockholm, the BBVA Award in Madrid, and recently the Golden Lion at the Venice Biennale. He has been named Commandeur de l'Ordre des Arts et des Lettres and has been awarded honorary doctorates by the Royal College of Music in London, the Juilliard School, the Liszt Academy in Budapest, and the New England Conservatory of Music, among others. "There's just a handful of living composers who can legitimately claim to have altered the direction of musical history and Steve Reich is one of them," states The Guardian.
Ensemble Signal
Performing Ensemble
International Contemporary Ensemble
Performing Ensemble
The International Contemporary Ensemble (ICE) is an artist collective that is transforming the way music is created and experienced. As performer, curator, and educator, ICE explores how new music intersects with communities across the world. The ensemble's 35 members are featured as soloists, chamber musicians, commissioners, and collaborators with the foremost musical artists of our time. A recipient of the American Music Center's Trailblazer Award and the Chamber Music America/ASCAP Award for Adventurous Programming, ICE was also named the 2014 Musical America Ensemble of the Year. The group currently serves as artist in residence at Lincoln Center for the Performing Arts's Mostly Mozart Festival and previously led a five-year residency at the Museum of Contemporary Art Chicago.
New initiatives include OpenICE, made possible with lead funding from The Andrew W. Mellon Foundation, which offers free concerts and related programming wherever ICE performs, and enables a working process with composers to unfold in public settings. DigitICE, a free online library of over 350 streaming videos, catalogues the ensemble's performances. ICE's First Page program is a commissioning consortium that fosters close collaborations between performers, composers, and listeners as new music is developed. EntICE, a side-by-side education program, places ICE musicians within youth orchestras as they premiere new commissioned works together.
Corinna Belz studied philosophy, art history, and media sciences at the Universities of Cologne and Berlin. She gained formative experience as an assistant director to veteran documentarian Helga Reidemeister and auteur feature filmmaker Rudolf Thome. Belz has written and directed numerous films, including Other American Voices (2002) and Peter Handke, In The Woods Might Be Late (2016). The Cologne Cathedral Window (2007), Belz's first collaboration with Gerhard Richter, won a gold World Media Award in the category Art Documentaries. Her second film on the artist's work, Gerhard Richter Painting (2011) was awarded the top German national film accolade, the Golden Lola. Corinna Belz lives in Cologne and Berlin.
The Choir of Trinity Wall Street
Performing Ensemble
Brooklyn Youth Chorus
Performing Ensemble
Details
Running time: 80 minutes
The performance takes places in two parts; first the Richter/Reich collaboration, then the Richter/Pärt collaboration
The audience will stand as performers move about the gallery; limited seating is available
Tickets are timed and include admission to Trisha Donnelly in the Level 4 Gallery
Please note that viewing of Richter's work for this commission is permitted only during the performance