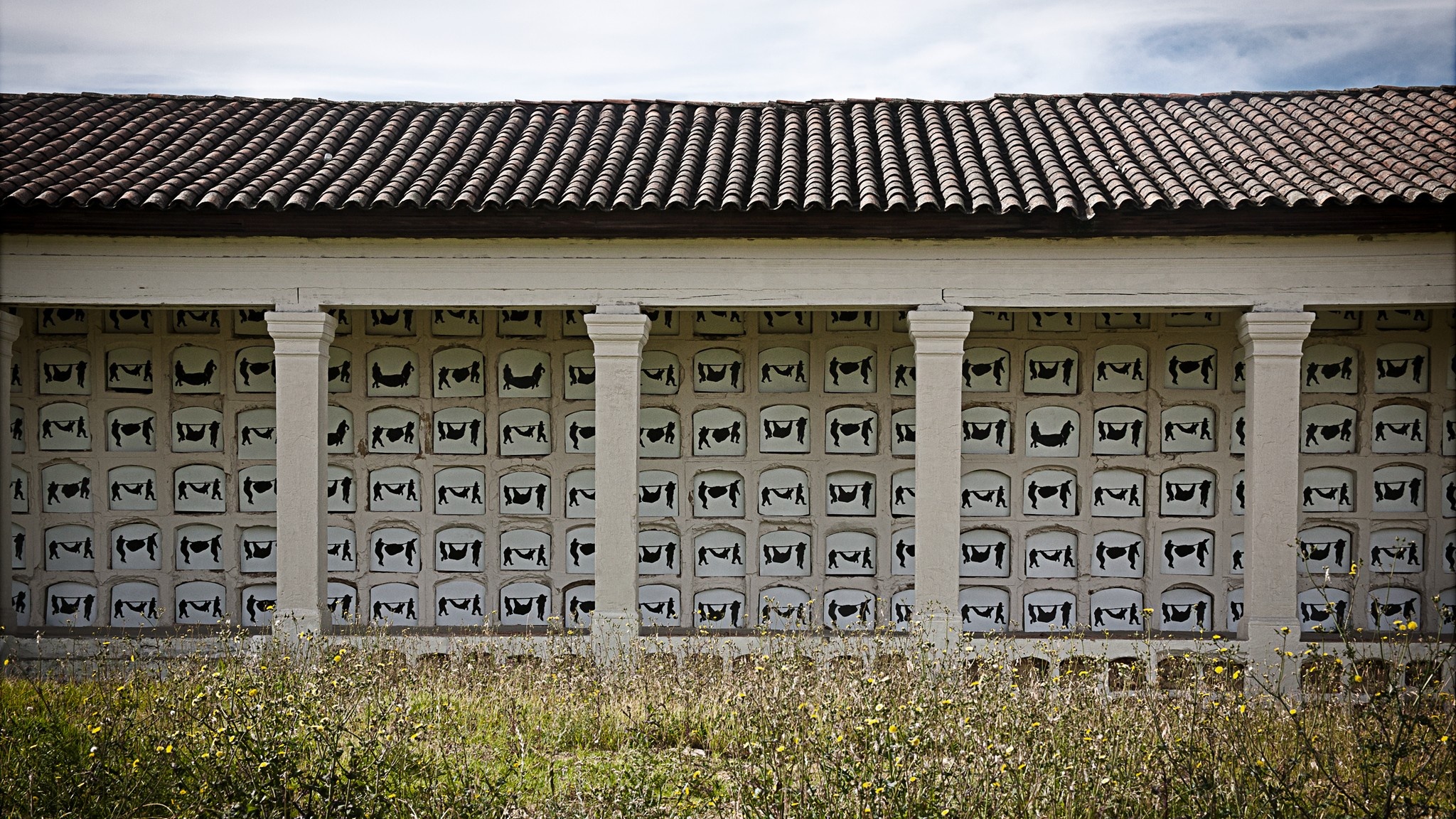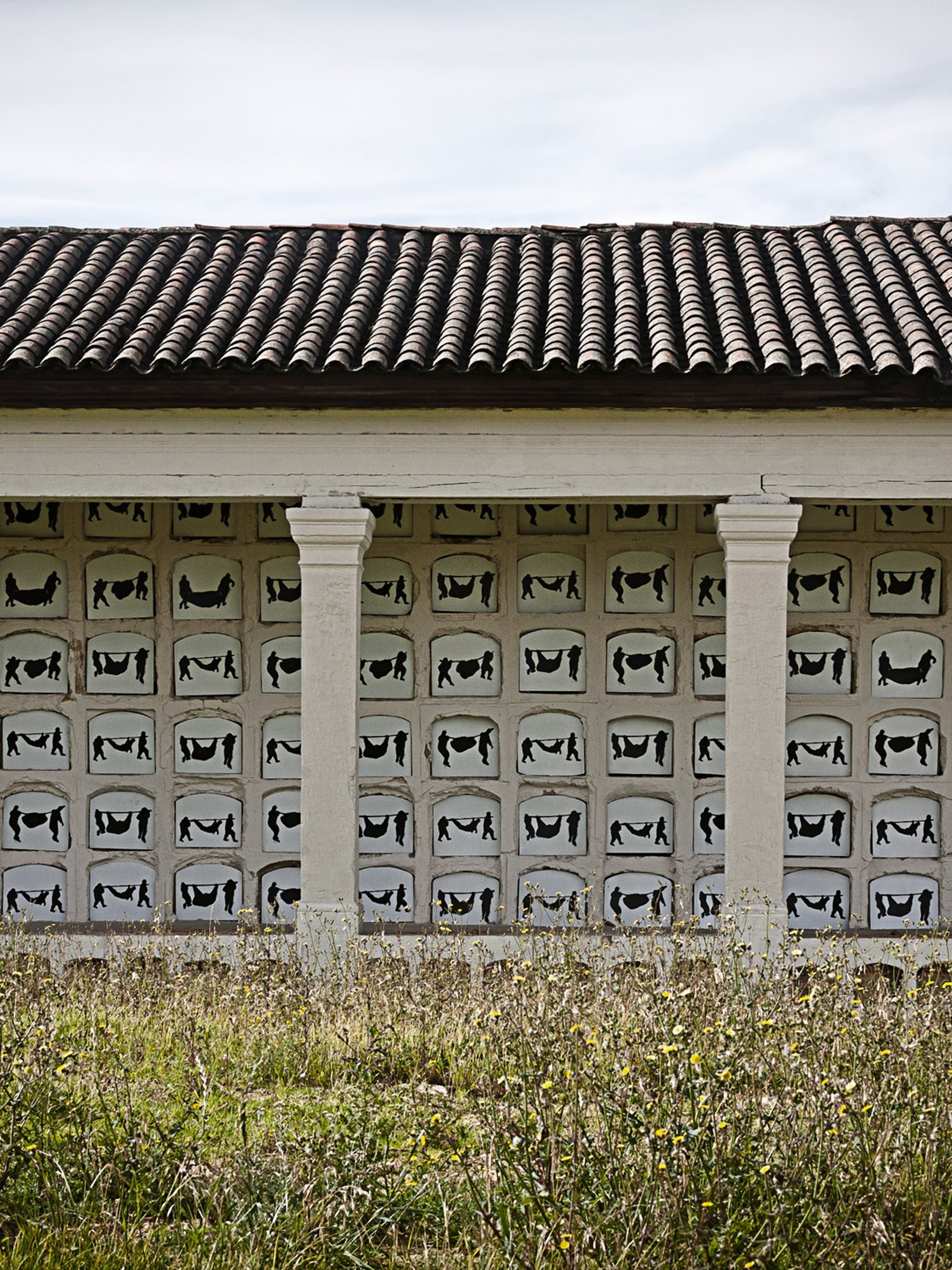 June 19 – August 25, 2019
A new documentary film about one of Colombia's most celebrated artists
Tickets
Tickets go on sale exclusively to members beginning the week of January 21 (Shed Movers beginning February 4);
become a Shed Member today
. General sales begin February 6.
About this commission
A World Premiere Shed Commission
A new film directed by Yanina Valdivieso and Vanessa Bergonzoli, and produced by Display None, Cinta Amarilla (Yellow Tape) centers on Beatriz González's monumental public artwork Auras Anónimdirecas, an installation of 8,957 tombstones in Bogotá's central cemetery featuring silhouettes of those that died due to armed conflict in Colombia's civil war. This important memorial to the victims of violence is now under threat of being demolished by Bogotá's city administration. The documentary presents that story, in part to bring awareness to González's struggle to save her work. This exhibition is part of a wider series at The Shed exploring the relationship between art and the politics of space.
Creative Team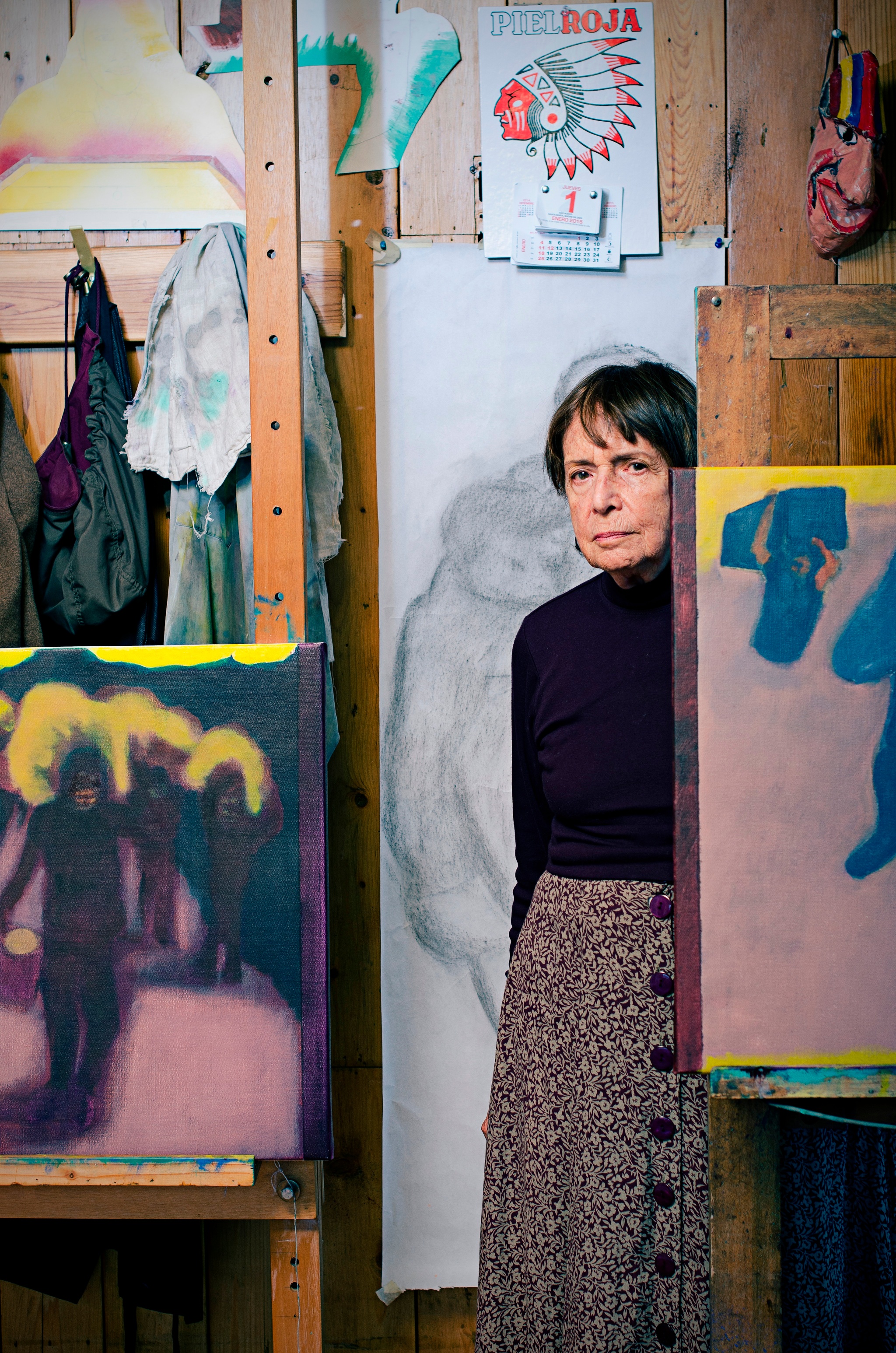 Photo: Camilo Rozo. Courtesy Casas Riegner.
Beatriz González
Beatriz González lives and works in Bogotá, Colombia. Drawn to imperfect reproductions of artworks and printed images in newspapers, González has built her artistic practice on the careful observation of her country's idiosyncracy, popular culture, society, and politics. Since 1985 her practice has explored the sociopolitical concerns of postmodern Colombia, a country that has suffered greatly due to its long conflicts. Through her paintings, drawings, and sculptures, González picks out the often tragic moments of this troubled era, acting as a contemporary witness.
Details
Ticket includes admission to all exhibitions on view that day
Ticket indicates time of entry, but you can stay as long as you wish in the exhibition